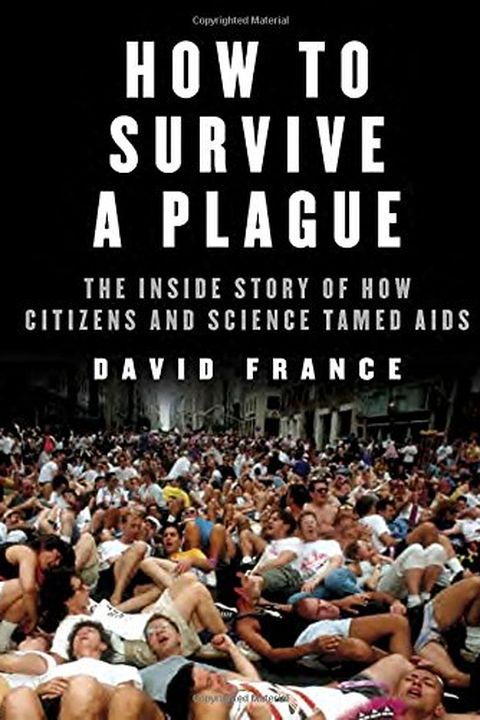 How to Survive a Plague
The Inside Story of How Citizens and Science Tamed AIDS
David France
The definitive history of the successful battle to halt the AIDS epidemic from the creator of, and inspired by, the seminal documentary How to Survive a Plague. A riveting, powerful telling of the story of the grassroots movement of activists, many of them in a life-or-death struggle, who seized upon scientific research to help develop the drugs th...
Publish Date
2016-11-29T00:00:00.000Z
2016-11-29T00:00:00.000Z
First Published in 2013
Recommendations
Just finished amazing new book @ByDavidFrance #HowToSurviveAPlague about heroes who stood up in the early days of hiv/aids. So inspiring!!     
–
source
I finished this book last week and it was absolutely superb. I'd highly recommend it to any organizer! Even if you've already seen the companion doc (which is also great!) this adds a lot. I have great taste and you should take this rec very seriously📖🎉🌹✊️     
–
source