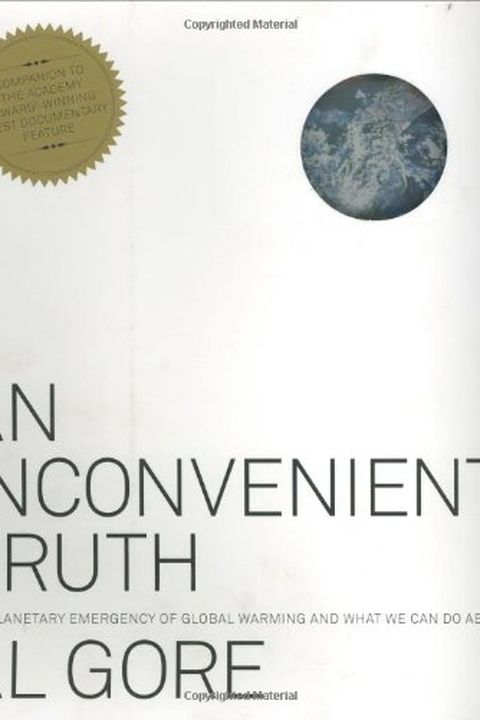 An Inconvenient Truth
The Planetary Emergency of Global Warming and What We Can Do About It
Al Gore
An Inconvenient Truth—Gore's groundbreaking, battle cry of a follow-up to the bestselling Earth in the Balance—is being published to tie in with a documentary film of the same name. Both the book and film were inspired by a series of multimedia presentations on global warming that Gore created and delivers to groups around the world. With this book...
Publish Date
2006-05-26T00:00:00.000Z
2006-05-26T00:00:00.000Z
Recommendations
One of 70 must-read books.     
–
source