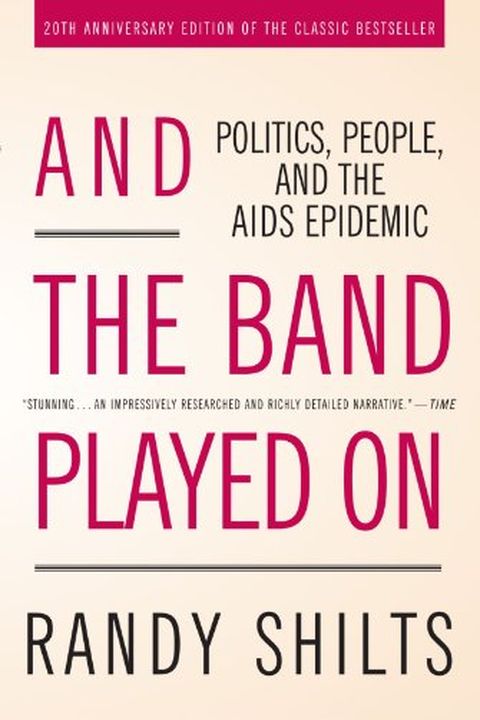 And the Band Played On
Randy Shilts
This investigative masterpiece delves into the spread of AIDS in the early 80s and the institutions that ignored or denied the threat. A modern classic, it changed the discourse surrounding AIDS and remains essential reading 20 years after its initial publication.
Publish Date
2000-04-09T00:00:00.000Z
2000-04-09T00:00:00.000Z
First Published in 1987
Recommendations
Timely book recommendation: if you've never read it, AND THE BAND PLAYED ON is Randy Shilts' incredible telling of the early days of the AIDS epidemic. Dr. Anthony Fauci has a starring, and heroic, role.     
–
source
Book is great but the movie pretty great too and horrifying similar failure of politicized science, just a way shorter timetable now     
–
source