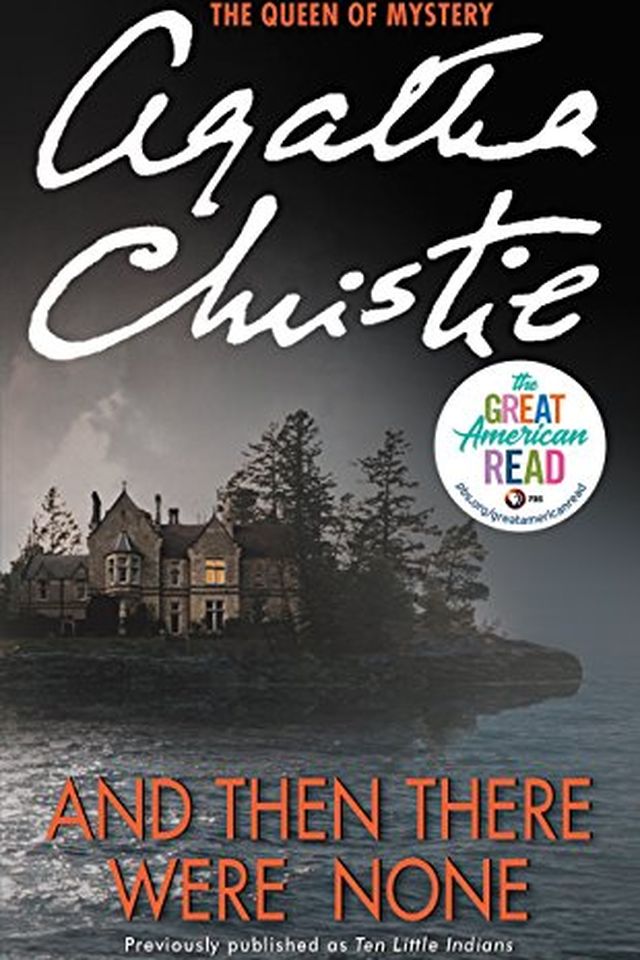 And Then There Were None
Agatha Christie
An island mansion off the Devon coast is the setting for a thrilling mystery. Ten strangers, lured by a mysterious host, soon find themselves accused of having guilty secrets. As they are stranded by a violent storm, they begin to die off one by one. Who is the killer, and will anyone survive?
Publish Date
2004-05-03T00:00:00.000Z
2004-05-03T00:00:00.000Z
First Published in 1939
Similar Books
16
Recommendations
AND THEN THERE WERE NONE, byAgatha Christie. Lots of murders, but relatively bloodless. And a great mystery.     
–
source
@AdamLanceGarcia I think And Then There Were None is her best book, but The Murder Of Roger Ackroyd and Curtain are probably tied for my personal favorite.     
–
source