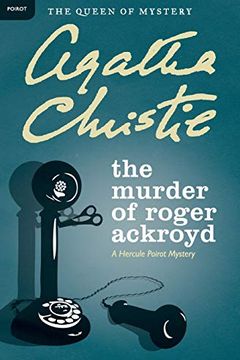 A beloved classic voted as the "Best Crime Novel of all Time" by the British Crime Writers' Association, The Murder of Roger Ackroyd tells the gripping tale of a man who knew too much. After discovering his loved one's dark secrets, he is tragically found dead. Enter Hercule Poirot, who takes over the case and uncovers a tangled web of blackmail, murder, and deceit. Will he solve the mystery before the killer strikes again?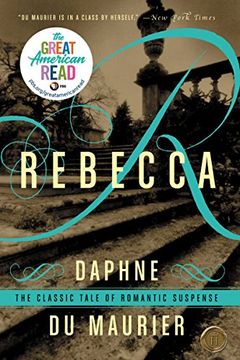 An orphaned lady's maid is swept off her feet by a dashing widower's proposal of marriage. But upon arrival to his country estate, she realizes his late wife's shadow looms large, threatening to destroy their relationship from beyond the grave.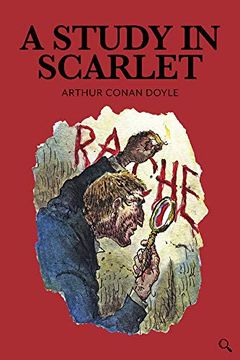 Experience the first thrilling tale of the iconic literary detective, Sherlock Holmes, in "A Study in Scarlet." Follow Dr. Watson's new life in London where he becomes roommates with the enigmatic Holmes at 221 B Baker Street. Together, they investigate a sensational murder at Lauriston Gardens, where Holmes' exceptional deductive abilities take center stage. Immerse yourself in the brilliant mind of Sherlock Holmes and his first adventure that established him as one of the great detectives in literature.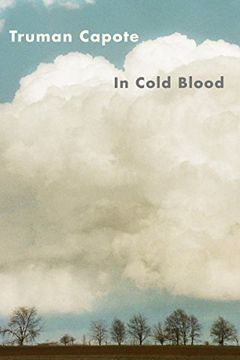 This gripping nonfiction book explores the brutal murder of a Kansas family and the subsequent investigation, trial, and execution of the killers. With meticulous detail and astounding empathy, Truman Capote reconstructs the events and personalities surrounding the crime, including the truly chilling young killers. In Cold Blood is a masterful example of literary journalism that will leave readers breathless.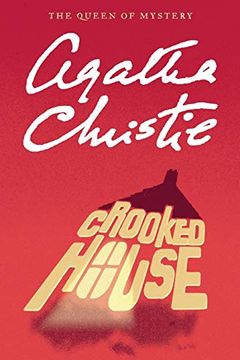 A wealthy man is found dead in a sprawling mansion, and suspicion falls on his much younger and cunning wife, set to inherit a fortune. But criminologist Charles Hayward is not convinced and suspects the entire family. In this crooked house, no one is to be trusted.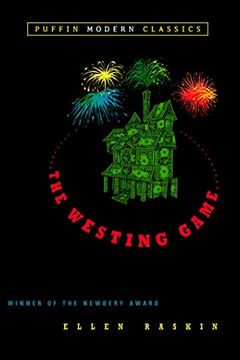 A group of people gather for the reading of a millionaire's will, only to find themselves trapped in a game of intrigue and mystery. With a possible murderer among them and a vast fortune at stake, they must unravel the clues left by the eccentric Samuel W. Westing. But even in death, Westing is playing his final game.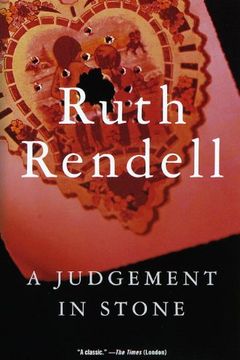 A shocking massacre on Valentine's Day leaves four members of the Coverdale family dead. Their housekeeper, Eunice Parchman, is the suspect and is arrested two weeks later. But what motivated her to commit the murders? Detective Chief Superintendent William Vetch must unravel the mystery and discovers a private humiliation that Eunice has kept hidden for her entire life. A Judgement in Stone is a masterful psychological thriller that delves deep into character and motive.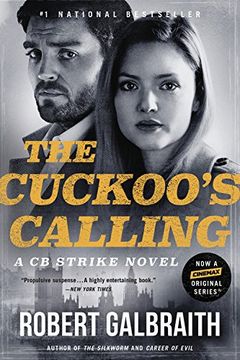 In this gripping mystery, Detective Cormoran Strike takes on the case of a supermodel's suicide, which her brother believes was a murder. Set in the world of multimillionaire beauties, rock-star boyfriends, and desperate designers, Strike navigates pleasure, enticement, seduction, and delusion to unravel a web of lies. From acclaimed author J.K. Rowling, writing under the pseudonym Robert Galbraith, comes a classic whodunit that will keep you guessing until the end.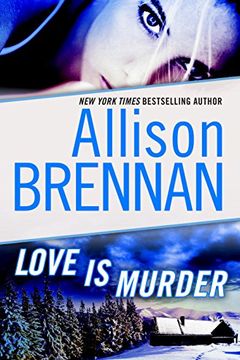 In Love Is Murder, Lucy Kincaid seeks solace in the mountains with her ex-cop brother after a tough breakup. However, what was meant to be a peaceful retreat turns into a murder mystery when one of the newlywed guests is found dead. Stranded by a snowstorm, Lucy must identify the killer among the lovebirds in the lodge to save her brother and herself. Get ready for a thrilling story filled with unexpected twists and turns.
An inventive thriller that blends Agatha Christie-style locked-room mystery with Groundhog Day-esque time-looping. The protagonist, Aiden Bishop, wakes up in a new body every day until he identifies the killer of Evelyn Hardcastle and breaks the cycle. But with some hosts more helpful than others, Aiden's race against time is a breathlessly addictive mystery with unexpected creativity that leaves readers guessing until the last page. Winner of the Costa First Novel Award 2018, and praised as one of the must-read books of the year by Stylist Magazine, Harper's Bazaar, and Guardian.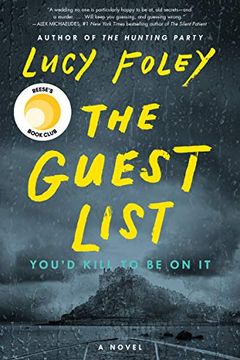 A lavish wedding on a remote Irish island brings together a rising TV star, a magazine publisher bride, and an eclectic cast of guests including the best man, wedding planner, and bridesmaid. But tensions and secrets lurk beneath the surface, and when a murder occurs, everyone becomes a suspect. This expertly planned and executed thriller, full of resentments and jealousies, will keep you guessing until the very end.
An Unwanted Guest by Shari Lapena
The Yellow Room by Mary Roberts Rinehart
All the Missing Girls by Megan Miranda
They All Fall Down by Rachel Howzell Hall