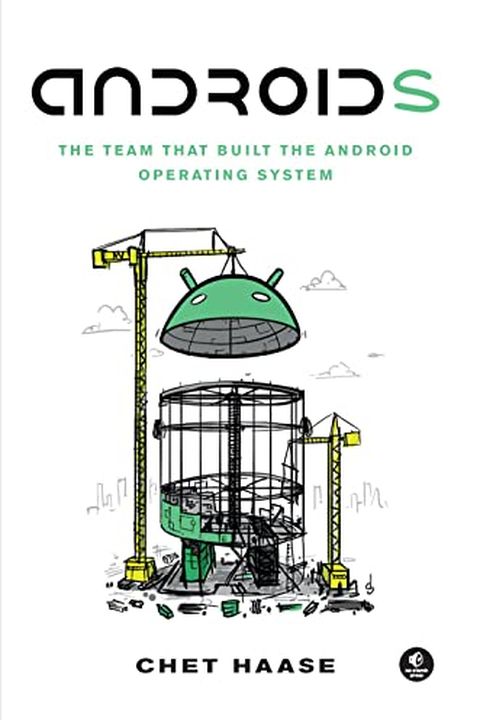 Androids
The Team that Built the Android Operating System
Chet Haase
Discover the inside story of how the Android operating system came to be in this engaging and accessible book. From its tenuous beginnings as a tiny startup to the large team at Google delivering an operating system to over 3 billion devices worldwide, learn about the people who made it happen. Author Chet Haase captures the developers' stories in their own voices, chronicling the team's journey from kernel level to application development and everything in between. Find out how Android succeeded against strong, entrenched competition to become the operating system it is today.
Publish Date
2021-08-29T00:00:00.000Z
2021-08-29T00:00:00.000Z
Recommendations
The book is Androids by @chethaase (currently reading and I' enjoying all the details that it touches on).     
–
source