Sort by
Latest Recommendations First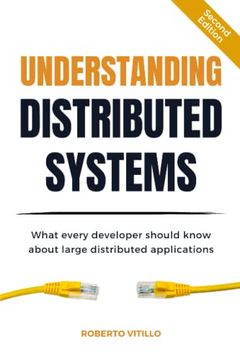 Whether you are new to building cloud applications or are a seasoned engineer, this book will teach you the core principles of distributed systems so that you don't have to spend countless hours trying to understand how everything fits together....
@PreslavMihaylov @RaVitillo I found it an excellent book as well!     
–
source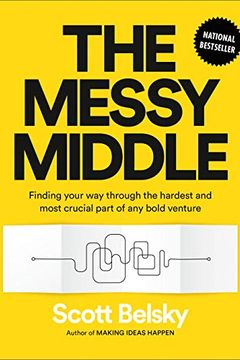 The Messy Middle
Finding Your Way Through the Hardest and Most Crucial Part of Any Bold Venture
First book of the year: The Messy Middle by @scottbelsky. I recommend this book for anyone pushing through (longer) projects/ventures. Short insights that are applicable to sw projects, engineering careers, managers and entrepreneurs. Progress is never as easy as you hope.     
–
source
The fascinating inside story of how the Android operating system came to be.In 2004, Android was two people who wanted to build camera software but couldn't get investors interested. Today, Android is a large team at Google, delivering an operating system (including camera software) to over 3 billion devices worldwide. This is the inside story, tol...
The book is Androids by @chethaase (currently reading and I' enjoying all the details that it touches on).     
–
source