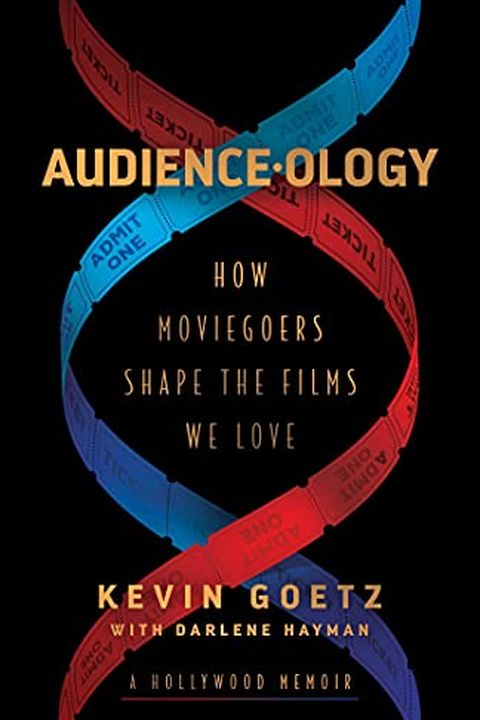 Audience-ology
How Moviegoers Shape the Films We Love
Kevin Goetz
Explore the secretive process of audience testing in Hollywood through real-life stories from famous filmmakers, studio heads, and stars. Discover the place where directors are reduced to tears and multi-millionaire actors to fits of rage, where dreams are made and fortunes are lost. This book chronicles how audiences have shaped America's cinematic masterpieces and turned blunders into classics. Each chapter explains an aspect of the test-screening process through behind-the-scenes stories and offers first-hand accounts from Hollywood luminaries who brought us films like La La Land, Titanic, and Forrest Gump. With humor, drama, and surprise, this book offers a new look at movie history.
Publish Date
2021-11-30T00:00:00.000Z
2021-11-30T00:00:00.000Z
Recommendations
It's a pretty interesting book and a very quick read, just 200 pages or so. Strongly recommended if you want a glimpse into the part of the business where audiences and executives collide.     
–
source