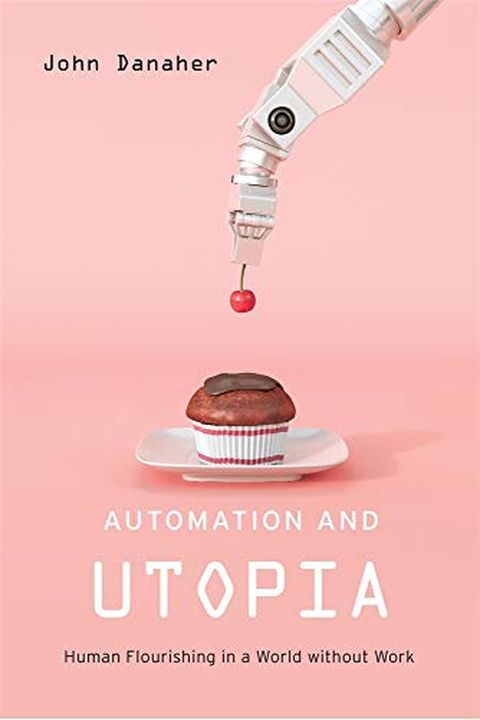 Automation and Utopia
Human Flourishing in a World without Work
John Danaher
Automating technologies threaten to usher in a workless future. But this can be a good thing--if we play our cards right.Human obsolescence is imminent. The factories of the future will be dark, staffed by armies of tireless robots. The hospitals of the future will have fewer doctors, depending instead on cloud-based AI to diagnose patients and rec...
Publish Date
2019-09-24T00:00:00.000Z
2019-09-24T00:00:00.000Z
Recommendations
Just finished @JohnDanaher 's awesome book, Automation and Utopia - highly recommend! Meaning and value in a world without work ...     
–
source