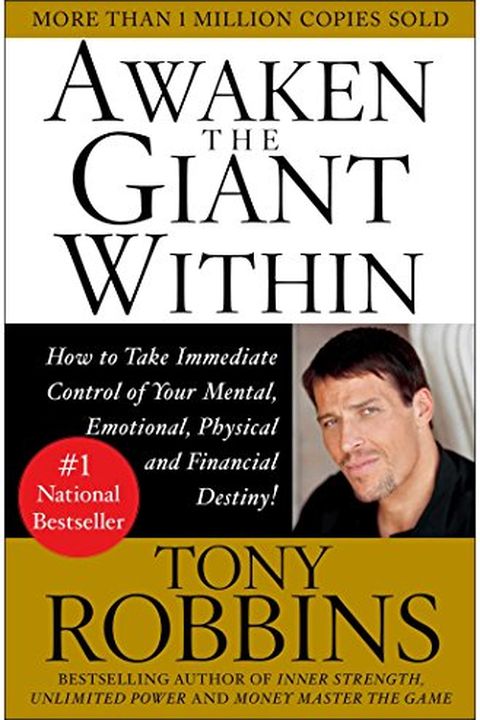 Awaken the Giant Within
How to Take Immediate Control of Your Mental, Emotional, Physical and Financial Destiny!
Tony Robbins
Wake up and take control of your life! From the bestselling author of Inner Strength, Unlimited Power, and MONEY Master the Game, Anthony Robbins, the nation's leader in the science of peak performance, shows you his most effective strategies and techniques for mastering your emotions, your body, your relationships, your finances, and your life.The...
Publish Date
1992-11-01T00:00:00.000Z
1992-11-01T00:00:00.000Z
Recommendations
When I was 18, Awaken the Giant Within changed my life.     
–
source
This book was the first of Tony Robbins books I read, and it asked me crucial questions about the stories I was telling myself that were limiting my growth.     
–
source