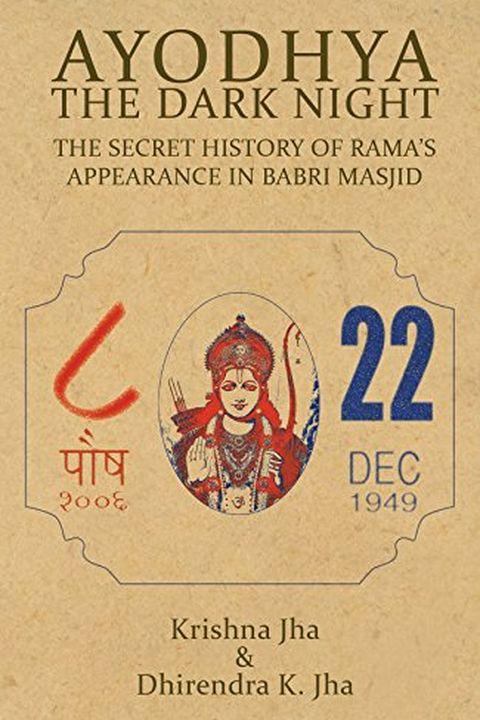 Ayodhya
The Dark Night - The Secret History of Ramas Appearance In Babri Masjid [Paperback] Dhirendra K. Jha and Krishna Jha
Dhirendra K. Jha and Krishna Jha
22 December 1949: A conspiracy that began with the assassination of Mahatma Gandhi culminated in the execution of the Ayodhya strategy. Late that night, a little-known sadhu, Abhiram Das, and his followers entered the Babri Masjid and planted an idol of Rama inside it. While it is known that the Hindu Mahasabha had a role in placing the idol in the...
Publish Date
2016-06-24T00:00:00.000Z
2016-06-24T00:00:00.000Z
First Published in 2013
Recommendations
Do read this book. Find out about the different Akharas . And the money involved...     
–
source