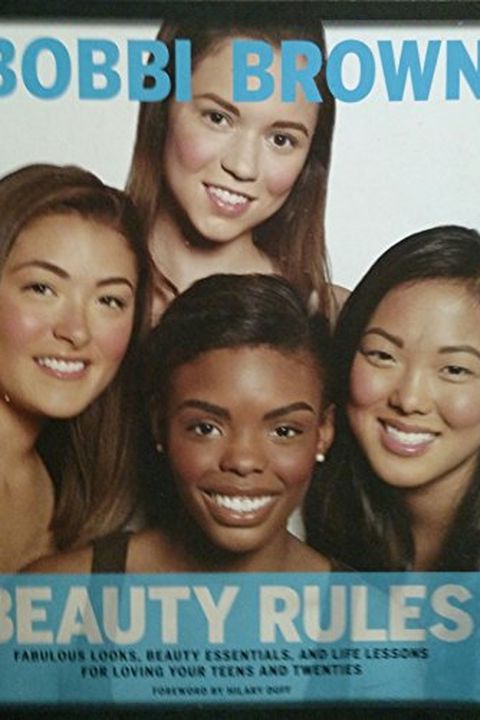 Beauty Rules
Bobbi Brown
Discover age-appropriate makeup tips, style secrets, and self-esteem boosters in this definitive beauty book by famed makeup artist Bobbi Brown. Through hundreds of real girls' photos, celebrity role models, and step-by-step techniques, learn how to emphasize natural beauty and keep any skin type flawless. Inspiring makeovers for school, parties, interviews, and more await in Beauty Rules, the ultimate guide for teens and twenty-somethings looking to elevate their beauty routine.
Publish Date
2010-01-01T00:00:00.000Z
2010-01-01T00:00:00.000Z
Recommendations
@salsachoclab I completely agree about the choice, Sarah. It is a challenge to figure them all out. Has your daughter read Beauty Rules by Bobbi Brown? Best beauty book for teens ever!!!     
–
source