Dave Lackie
Recommended Books
Dave Lackie is editor-in-chief and founder of Beauty Departure, luxury beauty's newest digital magazine. He oversees a team of editors and contributors around the world who report on the latest global trends, innovations and designers. The leading-edge publication combines world-class editorial and sumptuous design.
Sort by
Latest Recommendations First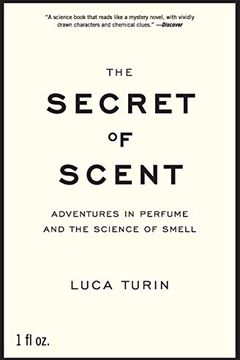 This is one of the most fascinating fragrance books I've ever seen. It's a science book that reads like a mystery novel. Author Luca Turin shares his scientific passion for fragrance. #scentlodge @scentlodge     
–
source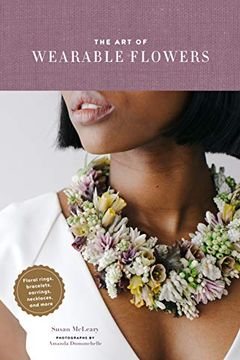 The Art of Wearable Flowers
Floral Rings, Bracelets, Earrings, Necklaces, and More (How to Make 40 Fresh Floral Accessories, Flower Jewelry Book)
The Art of Wearable Flowers reveals the secrets to creating gorgeous floral accessories that you can wear. This guide provides how-tos for 40 floral wearables, including an eye-catching succulent ring, gorgeous hyacinth hoop earrings, a fabulous petal necklace, and a luxurious headpiece, plus bracelets, corsages, headbands, and more. Renowned flora...
Do you need a beauty distraction? Here is a fascinating book that showcases how flowers can we worn as jewelry. I once worked on a project in Hollywood with a top event planner who used to do this for his events. He'd then spritz with a floral perfume just before wearing.     
–
source
Looking for a beauty book to start off the New Year with? @Lisa_Eldridge 's Face Paint is a fascinating history of makeup and beauty from Egyptian and Classical times through the Victorian age and the golden age of Hollywood. It's a really interesting read. #protip     
–
source