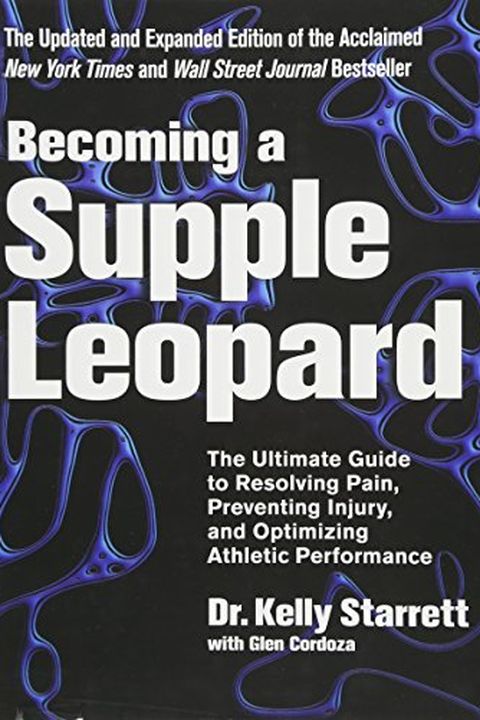 Becoming a Supple Leopard
The Ultimate Guide to Resolving Pain, Preventing Injury, and Optimizing Athletic Performance (2nd Edition)
Kelly Starrett
LEARN HOW TO HACK HUMAN MOVEMENT Join the movement that has reached millions of athletes and coaches; learn how to perform basic maintenance on your body, unlock your human potential, live pain free…and become a Supple Leopard. Improve your athletic performance, extend your athletic career, treat body stiffness and achy joints, and rehabilitate inj...
Publish Date
2015-05-19T00:00:00.000Z
2015-05-19T00:00:00.000Z
First Published in 2013
Recommendations
@dan_coff @AlpacaAurelius It's a great book! I guess men caring about flexibility is a red flag, but women doing yoga is fine.     
–
source