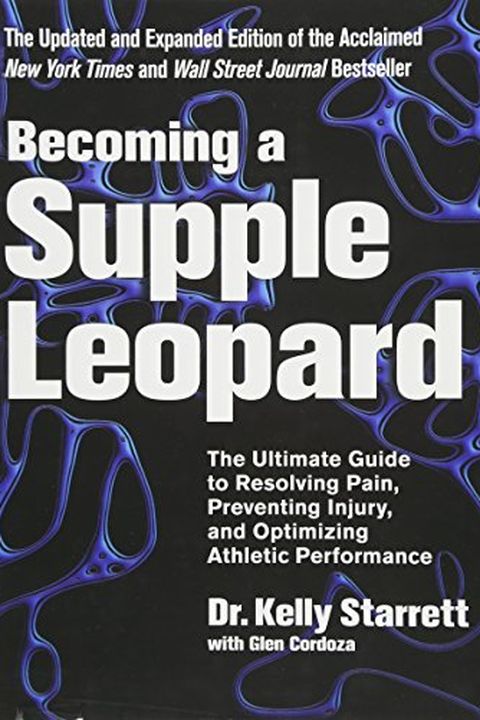 Becoming a Supple Leopard
The Ultimate Guide to Resolving Pain, Preventing Injury, and Optimizing Athletic Performance (2nd Edition)
Kelly Starrett
Unlock your human potential and become a supple leopard with the revolutionary approach to mobility and maintenance shared in this training manual - whether you're an athlete, weekend warrior or just seeking a healthy, pain-free life. Founder of MobilityWod.com, Kelly Starrett, maps out a system of over 200 techniques to identify and fix common movement errors that impede performance, cause injury and restrict movement. Learn how to prevent and rehabilitate athletic injuries, diagnose and fix inefficient movement patterns, and unlock athletic capacity you didn't know you had. Improve your quality of life and achieve your best performance yet with personalized mobility prescriptions developed just for you.
Publish Date
2013-04-23T00:00:00.000Z
2013-04-23T00:00:00.000Z
Recommendations
@dan_coff @AlpacaAurelius It's a great book! I guess men caring about flexibility is a red flag, but women doing yoga is fine.     
–
source