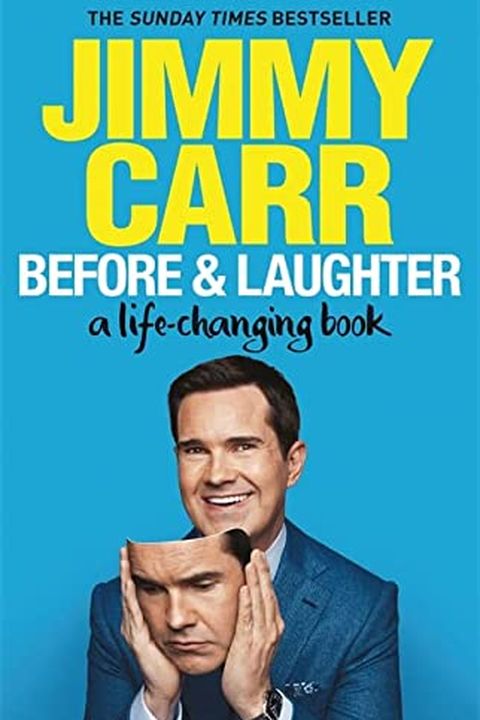 Before & Laughter
The funniest man in the UK's genuinely useful guide to life
Jimmy Carr
A hilarious and heartfelt memoir/self-help manual from one of the UK's most beloved comedians. Follow Jimmy Carr's journey from sad and unfulfilled to a plastic-haired comedy giant through the power of comedy. This book is both about Jimmy's life and how you can turn your own life around to become the best version of yourself. With plenty of jokes and insights, this book is the perfect remedy for any tough times.
Publish Date
2021-09-28T00:00:00.000Z
2021-09-28T00:00:00.000Z
Recommendations
This book by @jimmycarr is great!     
–
source
@jimmycarr I also love this book. I quote it regularly.     
–
source