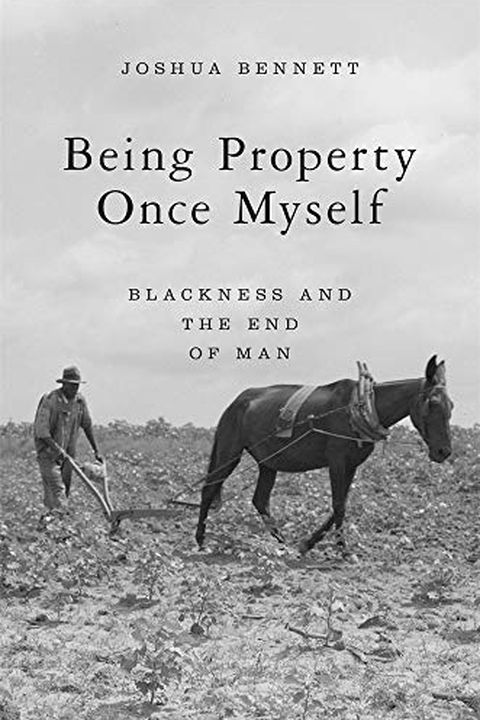 Being Property Once Myself
Blackness and the End of Man
Joshua Bennett
A prize-winning poet argues that blackness acts as the caesura between human and nonhuman, man and animal.Throughout US history, black people have been configured as sociolegal nonpersons, a subgenre of the human. Being Property Once Myself delves into the literary imagination and ethical concerns that have emerged from this experience. Each chapte...
Publish Date
2020-05-12T00:00:00.000Z
2020-05-12T00:00:00.000Z
Recommendations
This book is extraordinary.     
–
source