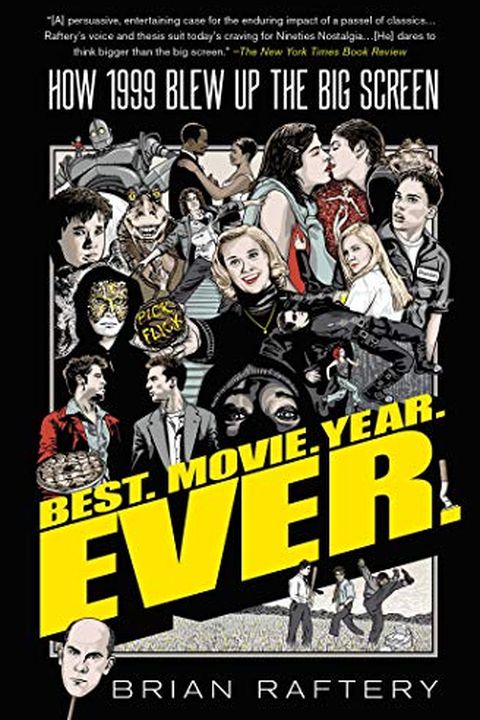 Best. Movie. Year. Ever.
How 1999 Blew Up the Big Screen
Brian Raftery
From a veteran culture writer and modern movie expert, a celebration and analysis of the movies of 1999a terrifically fun snapshot of American film culture on the brink of the Millennium.An absolute must for any movie-lover or pop-culture nut (Gillian Flynn).In 1999, Hollywood as we know it exploded: Fight Club. The Matrix. Office Space. Election. ...
Publish Date
2020-03-31T00:00:00.000Z
2020-03-31T00:00:00.000Z
First Published in 2019
Recommendations
Tremendous book with fantastic anecdotes. Chatting with @BrianRaftery 9-10 on @CinephilePod     
–
source