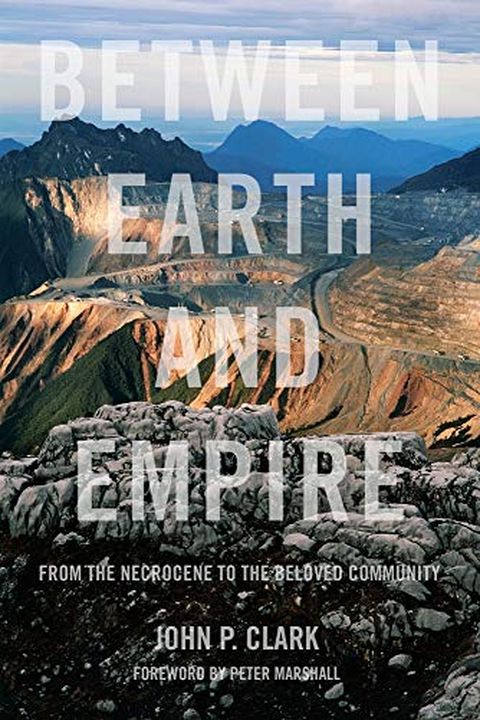 Between Earth and Empire
From the Necrocene to the Beloved Community
John P. Clark
Between Earth and Empire focuses on the crucial position of humanity at the present moment in Earth History. We have left the Cenozoic, the "new period of life," and are now in the midst of the Necrocene, a period of mass extinction and reversal. It is argued that an effective response to global crisis requires attention to all major spheres of soc...
Publish Date
2019-07-01T00:00:00.000Z
2019-07-01T00:00:00.000Z
Recommendations
@thisisneer @reframerefine Agreed! As described in this amazing book.     
–
source