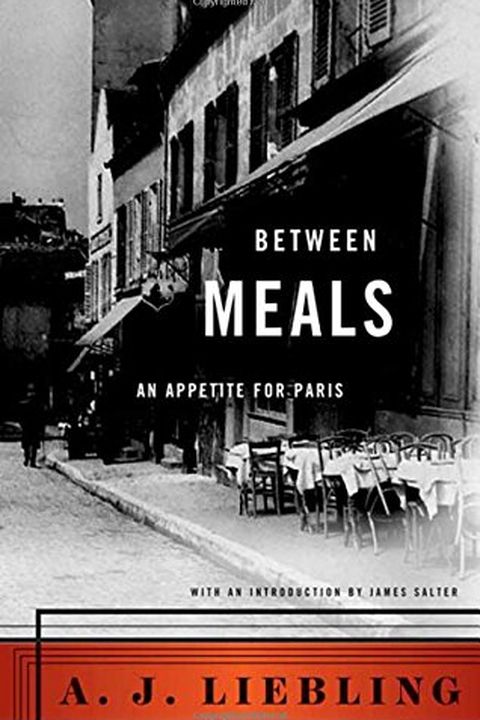 Between Meals
A. Liebling
New Yorker writer A.J. Liebling recalls his Parisian apprenticeship in the fine art of eating in this charming memoir.No writer has written more enthusiastically about food than A. J. Liebling. Between Meals: An Appetite for Paris, the great New Yorker writer's last book, is a wholly appealing account of his éducation sentimentale in French cuisine...
Publish Date
2004-09-29T00:00:00.000Z
2004-09-29T00:00:00.000Z
First Published in 1959
Recommendations
A. J. Liebling's "Between Meals" is his memoir of meals in Paris before and after the war, and it's fantastic. He was an enthusiastic lover of food and wine, very knowledgeable but never a snob. It's the benchmark for great food writing.     
–
source