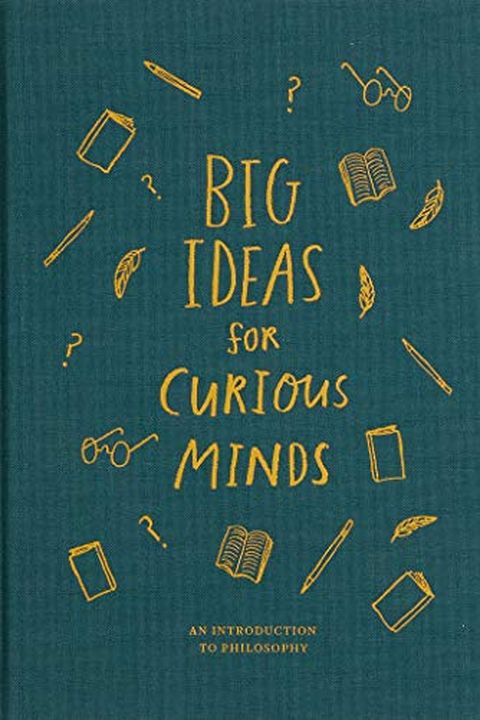 Big Ideas for Curious Minds
An Introduction to Philosophy
The School of Life
Children are, in many ways, born philosophers. This is a book designed to harness their spontaneous philosophical interest and develop it.Without prompting children often ask some of the largest questions about time, mortality, happiness and the meaning of life. Yet all too often their inborn curiosity is not developed and, with age, the questions ...
Publish Date
2019-09-03T00:00:00.000Z
2019-09-03T00:00:00.000Z
Recommendations
This book is a terrific book for young kids. My son (aged 7) has devoured it since Christmas, & has recently been talking about what the "wise response" is to various problems, & tells me to turn the news off because "it doesn't show the whole picture."     
–
source
@adamnash Not sure if you've seen this before, but I think you might enjoy sharing this book with her. Lots of refrigerator-like lessons and questions:     
–
source