Sort by
Latest Recommendations First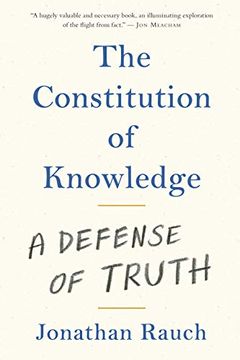 Arming Americans to defend the truth from today's war on facts"In what could be the timeliest book of the year, Rauch aims to arm his readers to engage with reason in an age of illiberalism."--NewsweekA New York Times Book Review Editors' ChoiceDisinformation. Trolling. Conspiracies. Social media pile-ons. Campus intolerance. On the surface, these ...
Recently finished @jon_rauch's remarkable book 'The Constitution of Knowledge,' which you should order & read immediately. Who knew a long-form discussion about epistemology could be so entertaining?     
–
source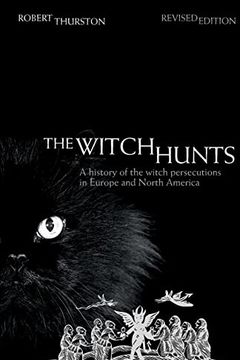 The Witch Hunts
A History of the Witch Persecutions in Europe and North America
Tens of thousands of people were persecuted and put to death as witches between 1400 and 1700 - the great age of witch hunts. Why did the witch hunts arise, flourish and decline during this period? What purpose did the persecutions serve? Who was accused, and what was the role of magic in the hunts? This important reassessment of witch panics and p...
From Robert Thurston's excellent book     
–
source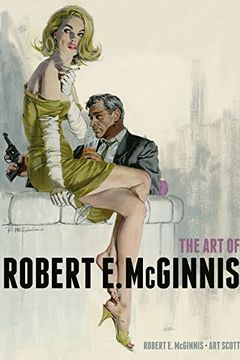 If you're a lover of pulp art & mid 20th century poster art, one of the best books you can buy is The Art of Robert E. McGinnis In it you'll find the artworks for books such as this one. But he was so prolific, there are hundreds of 🔥 images     
–
source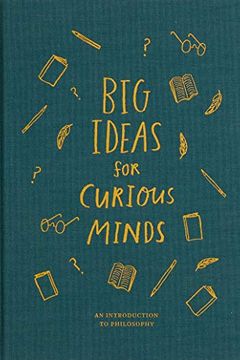 This book is a terrific book for young kids. My son (aged 7) has devoured it since Christmas, & has recently been talking about what the "wise response" is to various problems, & tells me to turn the news off because "it doesn't show the whole picture."     
–
source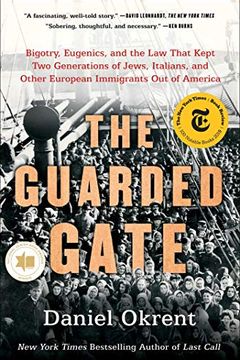 The Guarded Gate
Bigotry, Eugenics, and the Law That Kept Two Generations of Jews, Italians, and Other European Immigrants Out of America
Fascinating review of an important book. 'The Guarded Gate' thoroughly documents the depth & breadth of American eugenics projects. Like Prohibition it was a movement propelled by elites who were animated by class prejudice     
–
source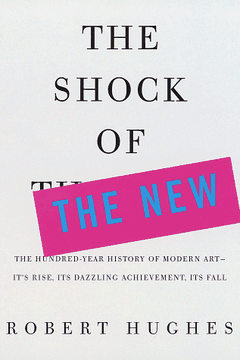 The Shock of the New
The Hundred-Year History of Modern Art--Its Rise, Its Dazzling Achievement, Its Fall
The Shock of the New, by Robert Hughes: Australia's finest art critic, who left parochial Oz for NYC. Has marvelous insights into modern art & its refection of historical shifts. Less enthusiastic about postmodern art & its self-consciousness & nihilism.     
–
source
A History of Art, by H.W. Janson: A beautiful, majestic book full of the history of western art from the ancient world to the present. Doesn't hold back from criticism where necessary. (NB: He doesn't include women, but is still worth reading.)     
–
source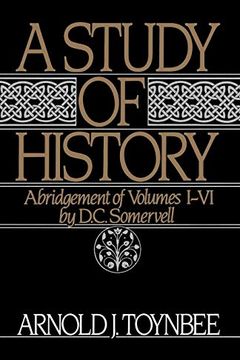 A Study of History, by Arnold Toynbee: This is a 12 volume history charting the life cycle of civilizations: genesis, growth, time of troubles, universal state, & disintegration. Great stuff on the creative minority. (Get your hands on an abridged version)     
–
source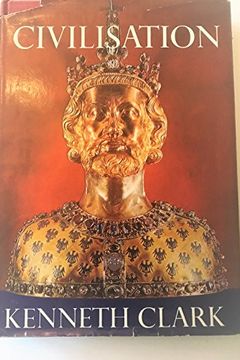 This book provides a genealogy of radical Basque nationalism and the means by which this complex, often violent, political movement has reinforced Basque identity. Radical nationalists are mobilized by a shared frame of reference where ethnicity and violence are intertwined in a nostalgic recreation of a golden age and a quasi-religious imperative ...
Civilisation, A Personal View, by Kenneth Clark (Book/TV show) Clark narrates the long view of civilization through the detail of fine works of art, from the Ancient World to the present. Clark's gentle charm & mastery of subject is incredibly endearing.     
–
source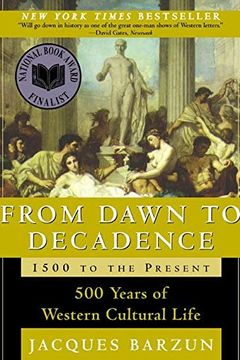 From Dawn to Decadence: 1500 to the Present: 500 Years of Western Cultural Life, by Jacques Barzun Highly readable account of modern European cultural history. Barzun has a prose style that is highly engaging particularly for the young reader.     
–
source
Sexual Personae by Camille Paglia