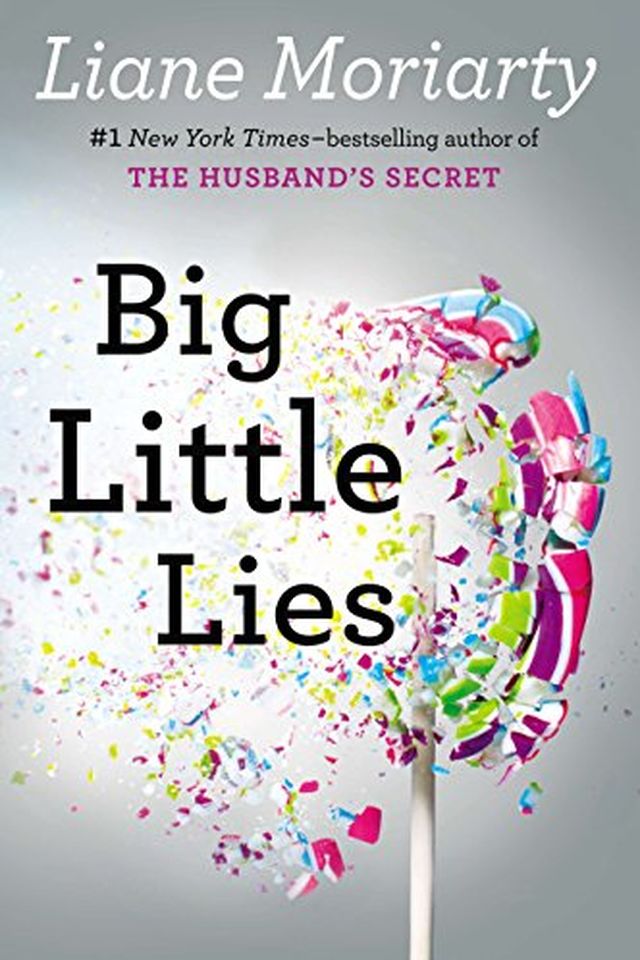 Big Little Lies
Liane Moriarty
A gripping tale about the dangerous lies people tell themselves just to survive. Three women, Madeline, Celeste, and Jane, all at different crossroads in their lives, are brought together by a tragic incident. This novel explores the complexities of motherhood, marriage, and the little lies we tell that can lead to deadly consequences. A must-read for anyone who loves a good thriller with a strong focus on character development.
Publish Date
2017-02-09T00:00:00.000Z
2017-02-09T00:00:00.000Z
First Published in 2014
Similar Books
21
Recommendations
Me in Nairobi airport finishing Caitlin Macy's MRS. People, it's utterly fabulous. It's like BIG LITTLE LIES, a book I thoroughly adored....maybe even better. Yes, I just said that.     
–
source