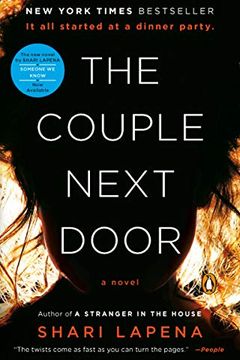 A twisty tale of lies and betrayal, this domestic suspense debut centers around a young couple and their seemingly friendly neighbors. But everything changes when a terrible crime is committed at a dinner party next door, and suspicion immediately falls on the parents. As the truth unfolds, secrets are revealed, and the family is pushed to the brink. A chilling and unnerving read that will keep you guessing until the very end.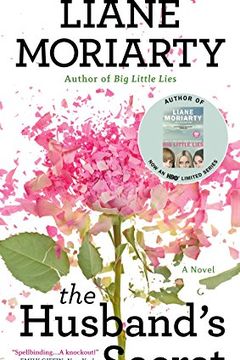 This suspenseful novel centers around a letter written by a husband to his wife, not to be read until after his death. Told from multiple perspectives, the letter contains a devastating secret that could upend not just one marriage, but the lives of those around them. Author Liane Moriarty explores the complexities of relationships and the question of how well we truly know our partners.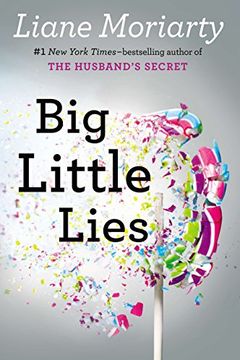 A gripping tale about the dangerous lies people tell themselves just to survive. Three women, Madeline, Celeste, and Jane, all at different crossroads in their lives, are brought together by a tragic incident. This novel explores the complexities of motherhood, marriage, and the little lies we tell that can lead to deadly consequences. A must-read for anyone who loves a good thriller with a strong focus on character development.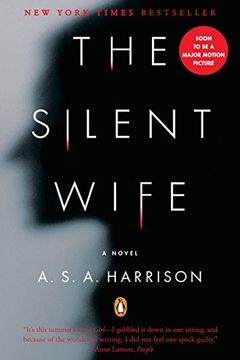 Exploring the complexities of a marital relationship on the brink of collapse, this book delves into the devastation and despair that can consume two individuals as they struggle with the harsh realities of a crumbling union. With alternating perspectives and a raw, emotional tone, readers will be captivated by the story of a couple facing their darkest moments and grappling with the inevitable consequences of their actions.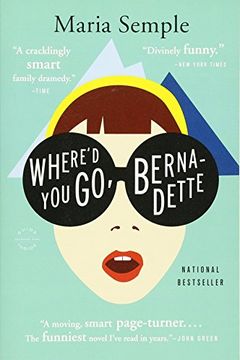 A family trip to Antarctica takes an unexpected turn when fiercely intelligent shut-in Bernadette Fox vanishes. Her daughter Bee takes it upon herself to uncover the secret past her mother has been hiding for decades by piecing together emails, invoices, and school memos. Where'd You Go, Bernadette is an entertaining novel that explores family dynamics, the importance of self-discovery, and the unbreakable bond between a mother and daughter.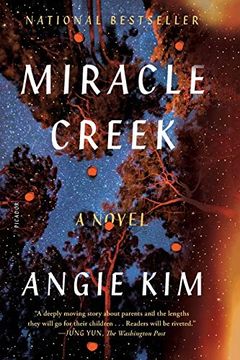 A group of people in a small town come together at a treatment center with a hyperbaric chamber. But when the chamber explodes and two people die, it's clear it wasn't an accident. The story moves across characters who are all keeping secrets and hiding betrayals, leading to a gripping showdown.
A single mother becomes obsessed with a rumor about a notorious killer living under a new identity in her seaside town. As her curiosity leads her down a dangerous path, she will learn just how far she must go to protect her loved ones from harm. A gripping thriller that shows how one rumor can become a deadly game of cat and mouse.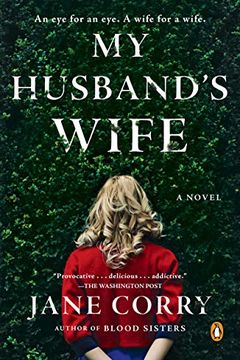 A young lawyer, Lily, marries Ed and takes on her first murder case, where she meets a convicted killer named Joe. As Lily grows closer to him, secrets begin to emerge from all sides, including from her next-door neighbor, Carla. When Carla re-emerges twelve years later, a chain of events begins that can only end in one way.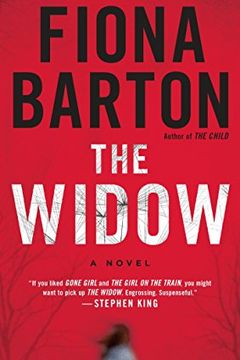 A woman's life changes when her husband dies, freeing her from the perfect wife facade she put on for him. She's finally able to speak about the crime he was suspected of committing and the secrets that were kept in their marriage. But can anyone handle the truth?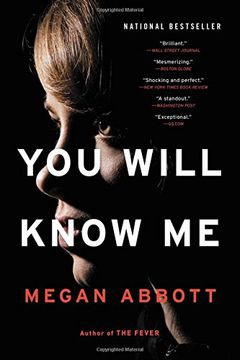 The devotion to a dream becomes tested when a gymnastics prodigy, Devon Knox, is thrown into a close-knit community of aspiring Olympic athletes. When a violent death shatters their world, Devon's mother, Katie, desperately tries to keep her family from falling apart. But as she becomes more involved in the investigation, she begins to question how far she'll go to see her daughter succeed.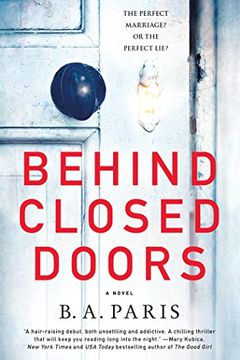 This thriller portrays the lives of Jack and Grace, a couple that seems to have it all. But their infallible image eventually raises suspicious questions, leading to the discovery of a dark secret behind closed doors.
The Wife Between Us by Greer Hendricks
Behind Her Eyes by Sarah Pinborough
The Trophy Child by Paula Daly
Sister by Rosamund Lupton
The Gifted School by Bruce Holsinger
Little Children by Tom Perrotta
The Twilight Wife by A. J. Banner
Nine Perfect Strangers by Liane Moriarty
The Fifth Letter by Nicola Moriarty
The Party by Robyn Harding