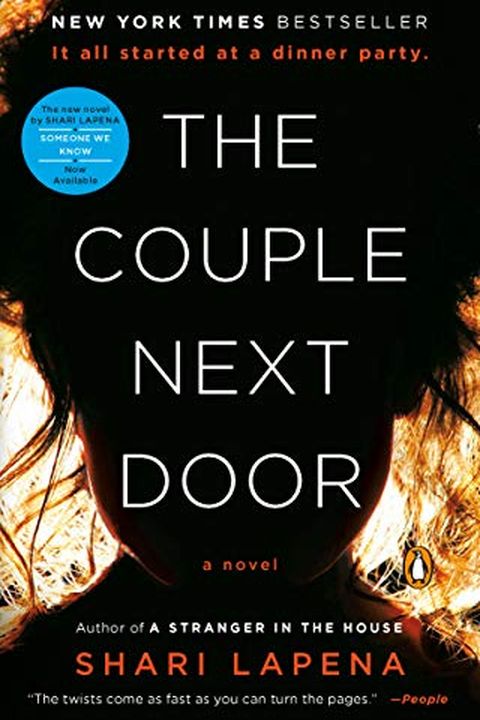 The Couple Next Door
A Novel
Shari Lapena
It all started at a dinner party. . .A domestic suspense debut about a young couple and their apparently friendly neighbors--a twisty, rollercoaster ride of lies, betrayal, and the secrets between husbands and wives. . .Anne and Marco Conti seem to have it all--a loving relationship, a wonderful home, and their beautiful baby, Cora. But one night w...
Publish Date
2017-05-30T00:00:00.000Z
2017-05-30T00:00:00.000Z
First Published in 2016
Recommendations
Just finished this wonderful book by the brilliant @sharilapena. So full of twists, yet so utterly believable. Loved it!     
–
source