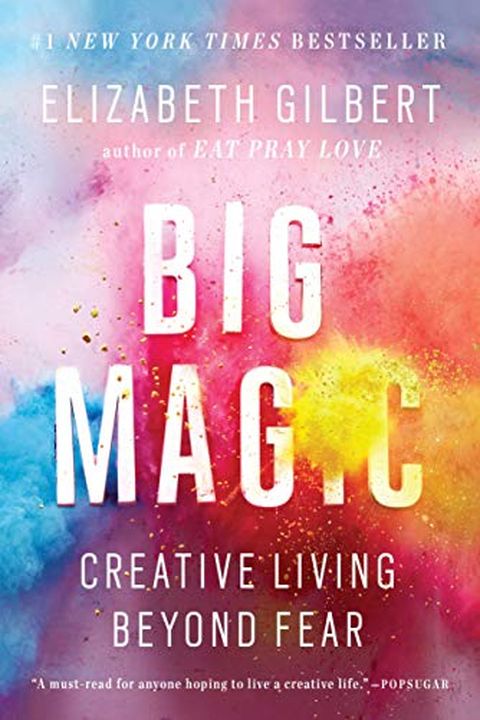 Big Magic
Creative Living Beyond Fear
Elizabeth Gilbert
Readers of all ages and walks of life have drawn inspiration and empowerment from Elizabeth Gilbert's books for years. Gilbert offers insights into the mysterious nature of inspiration. She asks us to embrace our curiosity and let go of needless suffering. She shows us how to tackle what we most love, and how to face down what we most fear. She dis...
Publish Date
2016-09-27T00:00:00.000Z
2016-09-27T00:00:00.000Z
Recommendations
I am reading @GilbertLiz Big Magic again. It's sooo good. If anyone has realised in this time they DO want to write & they don't want to waste any more years not creating it's the book for you. In fact it's for all writers. Infact all creatives. Actually it's great for everyone!     
–
source