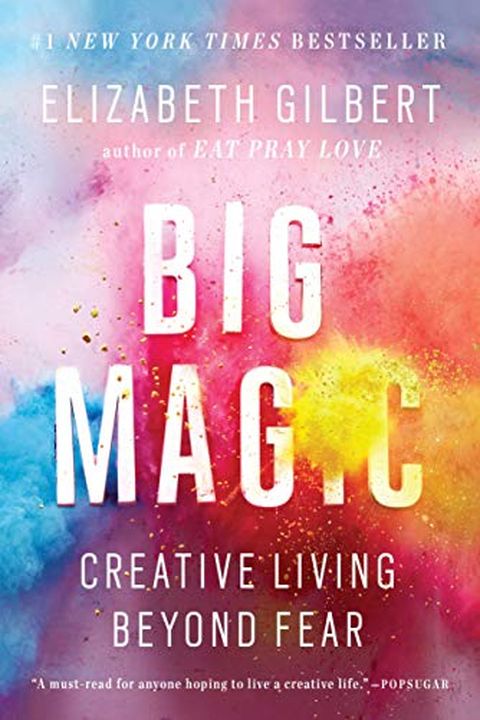 Big Magic
Creative Living Beyond Fear
Elizabeth Gilbert
This inspiring book delves into the mysterious nature of inspiration and encourages readers to embrace curiosity while letting go of needless suffering. With a balance of spirituality and pragmatism, the author shows us how to pursue our passions and face our fears. Big Magic is perfect for anyone looking to tap into their creativity and infuse their lives with more mindfulness and passion.
Publish Date
2015-09-22T00:00:00.000Z
2015-09-22T00:00:00.000Z
Recommendations
I am reading @GilbertLiz Big Magic again. It's sooo good. If anyone has realised in this time they DO want to write & they don't want to waste any more years not creating it's the book for you. In fact it's for all writers. Infact all creatives. Actually it's great for everyone!     
–
source