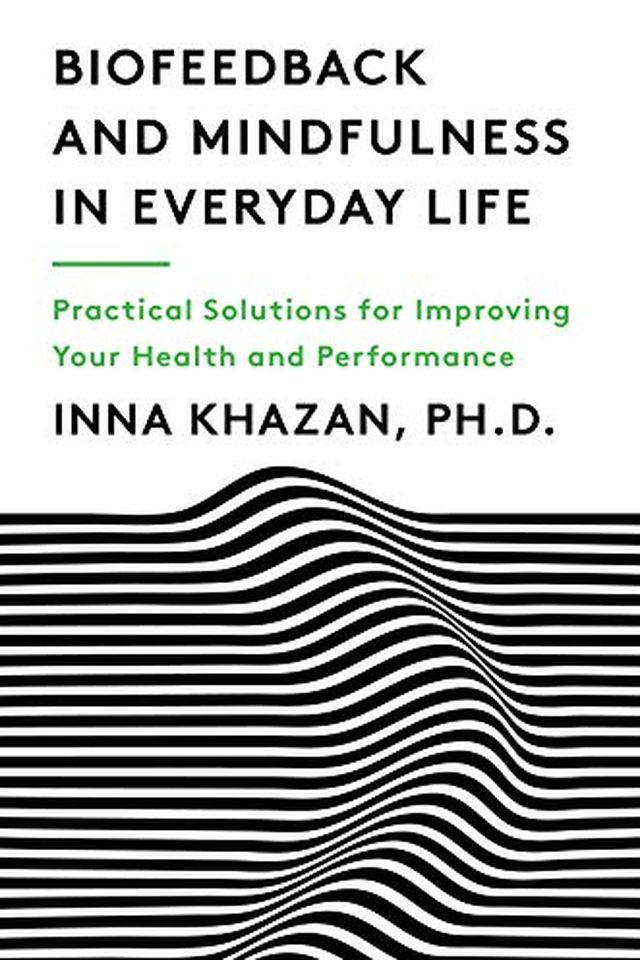 Biofeedback and Mindfulness in Everyday Life
Practical Solutions for Improving Your Health and Performance
Inna Khazan
Learn how to control your body's involuntary actions for improved physical and emotional wellbeing with the techniques of biofeedback and mindfulness practice. In Biofeedback and Mindfulness in Everyday Life, Inna Khazan pairs these practices to address anxiety, fear, stress, insomnia, and more. With basic physiological information and simple solutions, Khazan empowers readers to take control of their health and increase their resilience and emotional flexibility.
Publish Date
2019-07-30T00:00:00.000Z
2019-07-30T00:00:00.000Z
Recommendations
Also enormous help from Obesity code by @drjasonfung. Also Complete Guide to Fasting by him again. Why We Sleep by Mathew Walker. And lots of stuff on biofeedback including @DrInnaKhazan's wonderful book on the subject. Used a lot of technology for biofeedback too.     
–
source