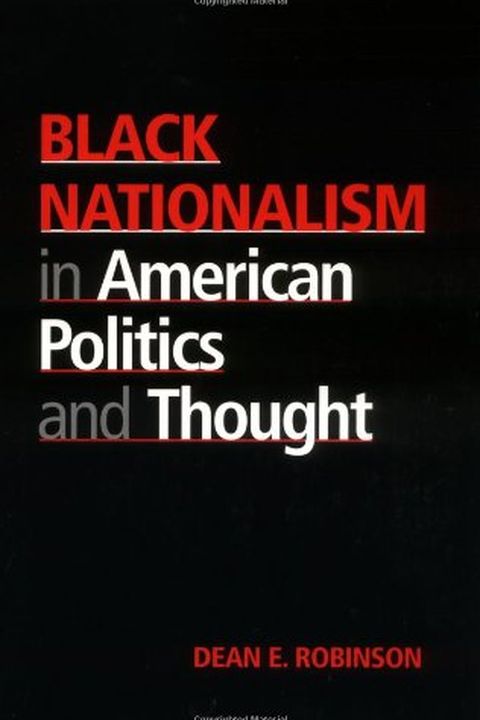 Black Nationalism in American Politics and Thought
Dean E. Robinson
Explore the history and evolution of Black Nationalism in American Politics and Thought, from its origins in the mid-19th century to today. This thought-provoking book challenges the notion that black nationalism is an unchanging, anti-assimilationist ideology and highlights how it reflects broader currents in U.S. politics and thought. Discover how black nationalism draws on unique political strategy and thinking from specific historical eras, while unwittingly reproducing strategies and thinking that have contributed to racial inequality.
Publish Date
2001-09-03T00:00:00.000Z
2001-09-03T00:00:00.000Z
Recommendations
Awesome conversation between @BadFaithPod and Adolph Reed, @paul_prescod, and the all too seldom seen (on social media) Dean Robinson, whose book on black nationalism is excellent. Adolph's political realism reminds me of Weber, at his best.     
–
source