Sort by
Latest Recommendations First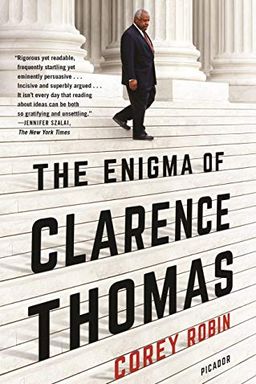 This groundbreaking book delves into the enigmatic Supreme Court Justice Clarence Thomas, exploring his political writings and speeches alongside his Supreme Court opinions. The author reveals Thomas's hidden source of conservative views, which stem from a profound skepticism that racism can be overcome. This racial pessimism, which often sounds similar to liberal views on progress, is a key factor in today's political divide.
carefully he marshals his evidence. It isn't every day that reading about ideas can be both so gratifying and unsettling, and Robin's incisive and superbly argued book has made me think again."     
–
source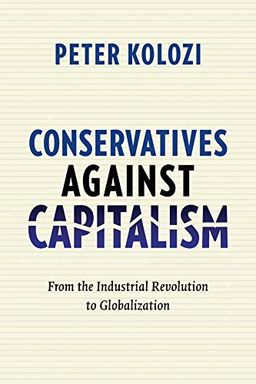 Explore a fascinating history of the conservative skepticism towards the influence of capitalism on politics, culture, and society. From threats to traditional hierarchies to the dangers of free trade, Conservatives Against Capitalism analyzes the positions of a range of conservative thinkers, ultimately reconciling their critiques with the ethos of the market. Peter Kolozi creates a vital new understanding of the American conservative pantheon, revealing a coherent tradition of conservative thought that goes beyond blind faith in the free market.
@samhaselby A former student of mine wrote an excellent book on just this topic.     
–
source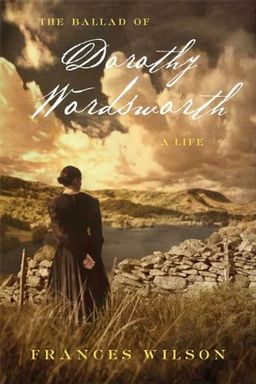 Explore the life of Dorothy Wordsworth, an exceptional woman who often goes unrecognized for her talents. Often portrayed as a self-effacing virgin or sacrificial saint, this biography reveals her true complexity as a talented writer, William Wordsworth's inspiration and most valued reader. Discover how she traded in a conventional life to share in his world of words and find inspiration in the story of this exceptional woman.
Good books are books you can't put down. Great books are books you have to put down, so intense is their energy. Frances Wilson's "The Ballad of Dorothy Wordsworth" is such a book. Nobody gets inside the life of another being the way Wilson does.     
–
source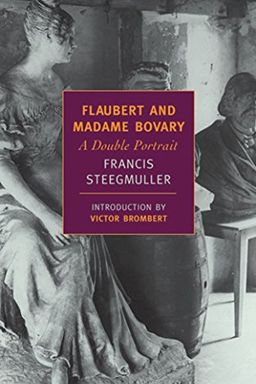 Delve into the life and mind of one of the world's greatest novelists with this beautifully executed double portrait. Explore the young Flaubert's hypochondria, tumultuous relationships, and nervous breakdowns, all leading to the creation of one of literature's most iconic characters: Madame Bovary. Through voluminous correspondence and impeccable research, this sensitive and detailed biographical study celebrates Flaubert's development and the impact of his work on literature.
Ever want to read the story of how a book came to be? This is an amazing biography of a novel. (And an amazing literary biography, more generally.)     
–
source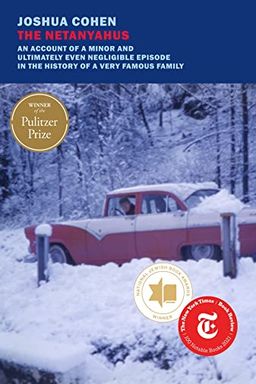 The Netanyahus
An Account of a Minor and Ultimately Even Negligible Episode in the History of a Very Famous Family
A Jewish historian is forced to play host to Benzion Netanyahu and his family during a hiring committee interview at a campus in upstate New York. Mixing fiction with nonfiction, The Netanyahus is a genre-bending comedy of blending, identity, and politics that showcases Joshua Cohen's impressive skills as a writer.
I'll be talking with Joshua Cohen about his new novel, "The Netanyahus," on 6/22. Register! It's a great book and this guy is just popping with ideas. Seriously, was re-reading the book, and by the 3d page, had way too many questions for one conversation.     
–
source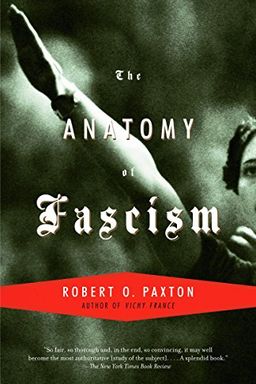 Explore the rise of fascism in twentieth century Europe like never before with The Anatomy of Fascism. Esteemed historian Robert O. Paxton delves into the concrete actions of fascist regimes, rather than their abstract ideologies, to understand why they came to power in certain countries and not others. From Mussolini's rise to power to Germany's radicalization in WWII, this compelling book offers a lasting impact on our understanding of modern European history. A must-read for those interested in politics and history.
There have been few more widely circulated quotes from Paxton than this one. But his is a rich book, most of which people ignore or don't know. Like this from his discussion of "long-term preconditions": "Fascism is therefore inconceivable in the absence of a mature and...     
–
source
Explore the history and evolution of Black Nationalism in American Politics and Thought, from its origins in the mid-19th century to today. This thought-provoking book challenges the notion that black nationalism is an unchanging, anti-assimilationist ideology and highlights how it reflects broader currents in U.S. politics and thought. Discover how black nationalism draws on unique political strategy and thinking from specific historical eras, while unwittingly reproducing strategies and thinking that have contributed to racial inequality.
Awesome conversation between @BadFaithPod and Adolph Reed, @paul_prescod, and the all too seldom seen (on social media) Dean Robinson, whose book on black nationalism is excellent. Adolph's political realism reminds me of Weber, at his best.     
–
source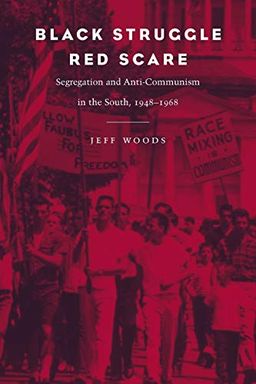 Exploiting the Cold War climate, southern segregationists linked the civil rights movement to an international Communist conspiracy. In this gripping and extensively researched book, Jeff Woods delves into the fear-mongering tactics of politicians and the pervasive paranoia that led to the Southern Red Scare. By focusing on the intense period of racial tension and Communist obsession, Woods documents the dangerous waste of public funds and illegal means used to put an end to what proved to be a nearly nonexistent threat. As a result, civil rights leaders were forced to disassociate themselves from Marxists and gain sympathy from the American public, but it came at the cost of losing some of their strongest supporters. This is a must-read for anyone interested in balancing liberty, security, and racial justice during a tumultuous era in American history.
@nikhil_palsingh @ikuziemko @jayctigerfan @KeeangaYamahtta I taught this book about 15 years or so ago, and it's really excellent in its detail and local focus.     
–
source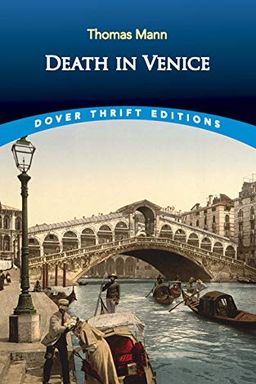 This renowned novella delves into the internal struggle between art and life, love and suffering, and the conflict between the artist and his inner self. Set in Venice, it follows a German writer who falls for a Polish youth, resulting in a masterpiece with intense psychological depth and tragic power. With a new translation and extensive commentary, this book is a must-read for anyone seeking literary greatness.
@BradburySlocum I re-read Mrs. Dalloway. I read Death in Venice and Buddenbrooks. I'm reading Emma. I've loved all of them. But they're also for a book project.     
–
source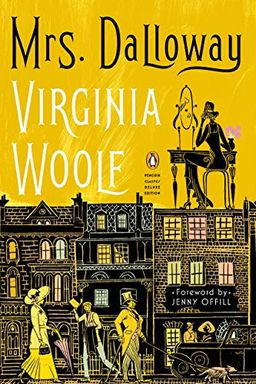 An entrancing story of a day in two lives united by circumstance. Clarissa Dalloway prepares for a party, while Septimus Warren Smith suffers from shell-shock and is on the brink of madness. Virginia Woolf's masterful novel employs interior monologue to perfect a convergence of past, present, and future in one momentous day in June 1923. A must-read literary classic.
@BradburySlocum I re-read Mrs. Dalloway. I read Death in Venice and Buddenbrooks. I'm reading Emma. I've loved all of them. But they're also for a book project.     
–
source
Race and the Making of American Political Science American Governance by Jessica Blatt
On Tyranny by Timothy Snyder
To Move a Mountain by Eve S. Weinbaum
The Big Test by Nicholas Lemann
Buddenbrooks by Thomas Mann
Max Weber and German Politics, 1890-1920 by Wolfgang J. Mommsen
Woman of Letters by Phyllis Rose
The Romance of American Communism by Vivian Gornick