Sort by
Latest Recommendations First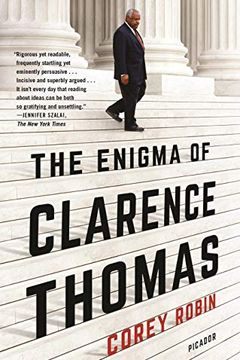 The Enigma of Clarence Thomas...
carefully he marshals his evidence. It isn't every day that reading about ideas can be both so gratifying and unsettling, and Robin's incisive and superbly argued book has made me think again."     
–
source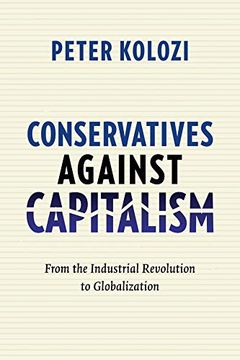 Few beliefs seem more fundamental to American conservatism than faith in the free market. Yet throughout American history, many of the major conservative intellectual and political figures have harbored deep misgivings about the unfettered market and its disruption of traditional values, hierarchies, and communities. In Conservatives Against Capita...
@samhaselby A former student of mine wrote an excellent book on just this topic.     
–
source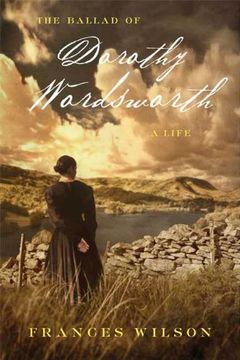 The Ballad of Dorothy Wordsworth Ordinarily presented as a self-effacing virgin or sacrificial saint, Dorothy Wordsworth was a talented writer and exceptional woman. She was William Wordsworth's inspiration, aide and most valued reader and traded in a conventional life to share in his world of words. This biography brings Dorothy to life in all her...
Good books are books you can't put down. Great books are books you have to put down, so intense is their energy. Frances Wilson's "The Ballad of Dorothy Wordsworth" is such a book. Nobody gets inside the life of another being the way Wilson does.     
–
source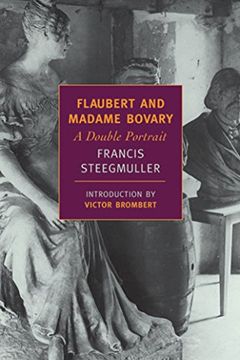 Francis Steegmuller's beautifully executed double portrait of Madame Bovary and her maker is a remarkable and unusual biographical study, a sensitive and detailed account of how an unpromising young man turns himself into one of the world's greatest novelists. Steegmuller starts with the young Flaubert, prone to mysterious fits, hypochondriacal, at...
Ever want to read the story of how a book came to be? This is an amazing biography of a novel. (And an amazing literary biography, more generally.)     
–
source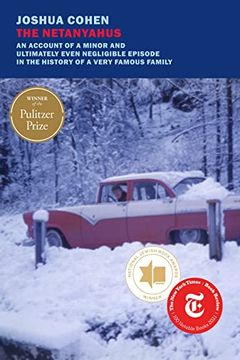 The Netanyahus
An Account of a Minor and Ultimately Even Negligible Episode in the History of a Very Famous Family
Corbin College, not quite upstate New York, winter 1959–1960: Ruben Blum, a Jewish historian—but not an historian of the Jews—is co-opted onto a hiring committee to review the application of an exiled Israeli scholar specializing in the Spanish Inquisition. When Benzion Netanyahu shows up for an interview, family unexpectedly in tow, Blum plays the...
I'll be talking with Joshua Cohen about his new novel, "The Netanyahus," on 6/22. Register! It's a great book and this guy is just popping with ideas. Seriously, was re-reading the book, and by the 3d page, had way too many questions for one conversation.     
–
source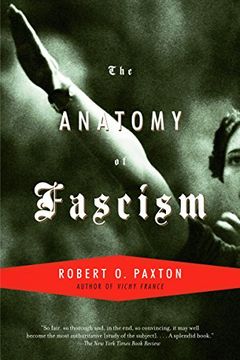 There have been few more widely circulated quotes from Paxton than this one. But his is a rich book, most of which people ignore or don't know. Like this from his discussion of "long-term preconditions": "Fascism is therefore inconceivable in the absence of a mature and...     
–
source
Black Nationalism in American Politics and Thought revisits the activism and arguments in support of separate black statehood from the mid-19th century to the present, detailing the ways black nationalism mirrors broader currents in U.S. politics and thought. This book challenges the idea that black nationalism is a timeless, unchanging, and anti-a...
Awesome conversation between @BadFaithPod and Adolph Reed, @paul_prescod, and the all too seldom seen (on social media) Dean Robinson, whose book on black nationalism is excellent. Adolph's political realism reminds me of Weber, at his best.     
–
source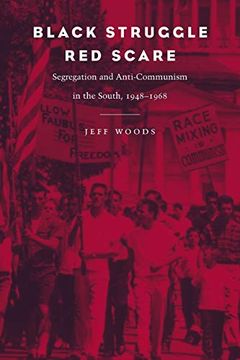 At the height of the cold war, southern segregationists exploited the reigning mood of anxiety by linking the civil rights movement to an international Communist conspiracy. Jeff Woods tells a gripping story of fervent crusaders for racial equality swept into the maelstrom of the South's siege mentality, of crafty political opportunists who played ...
@nikhil_palsingh @ikuziemko @jayctigerfan @KeeangaYamahtta I taught this book about 15 years or so ago, and it's really excellent in its detail and local focus.     
–
source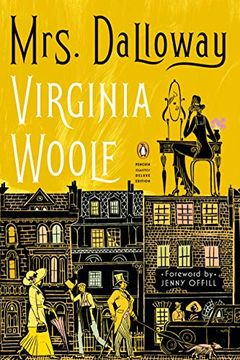 @BradburySlocum I re-read Mrs. Dalloway. I read Death in Venice and Buddenbrooks. I'm reading Emma. I've loved all of them. But they're also for a book project.     
–
source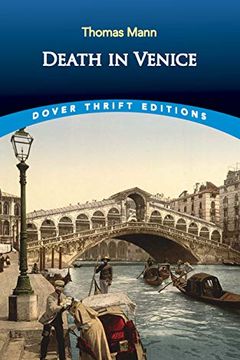 @BradburySlocum I re-read Mrs. Dalloway. I read Death in Venice and Buddenbrooks. I'm reading Emma. I've loved all of them. But they're also for a book project.     
–
source
Race and the Making of American Political Science American Governance by Jessica Blatt
On Tyranny by Timothy Snyder
To Move a Mountain by Eve S. Weinbaum
The Big Test by Nicholas Lemann
Buddenbrooks by Thomas Mann
Max Weber and German Politics, 1890-1920 by Wolfgang J. Mommsen
Woman of Letters by Phyllis Rose
The Romance of American Communism by Vivian Gornick