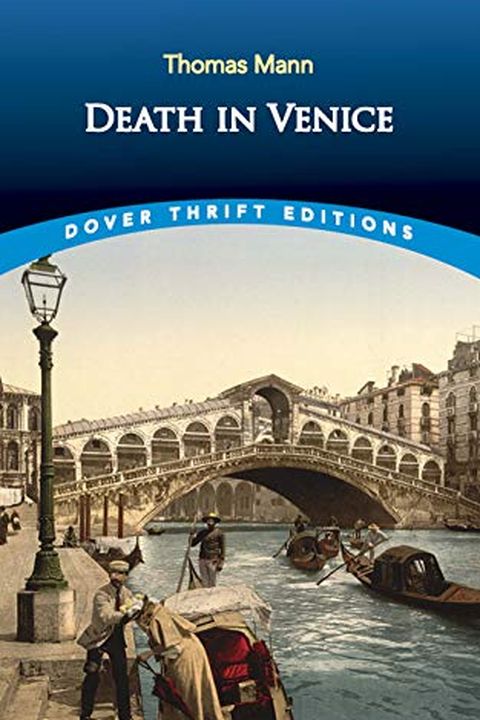 Death in Venice
Thomas Mann
This renowned novella delves into the internal struggle between art and life, love and suffering, and the conflict between the artist and his inner self. Set in Venice, it follows a German writer who falls for a Polish youth, resulting in a masterpiece with intense psychological depth and tragic power. With a new translation and extensive commentary, this book is a must-read for anyone seeking literary greatness.
Publish Date
2005-05-31T00:00:00.000Z
2005-05-31T00:00:00.000Z
First Published in 1912
Recommendations
@BradburySlocum I re-read Mrs. Dalloway. I read Death in Venice and Buddenbrooks. I'm reading Emma. I've loved all of them. But they're also for a book project.     
–
source