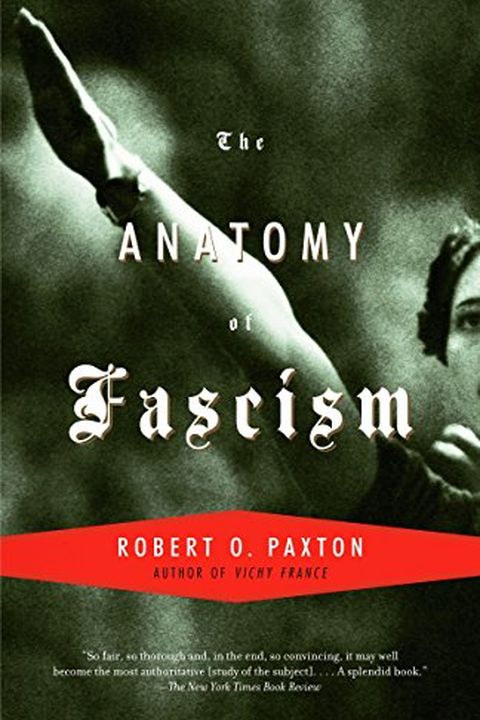 The Anatomy of Fascism
Robert O. Paxton
Explore the rise of fascism in twentieth century Europe like never before with The Anatomy of Fascism. Esteemed historian Robert O. Paxton delves into the concrete actions of fascist regimes, rather than their abstract ideologies, to understand why they came to power in certain countries and not others. From Mussolini's rise to power to Germany's radicalization in WWII, this compelling book offers a lasting impact on our understanding of modern European history. A must-read for those interested in politics and history.
Publish Date
2005-03-08T00:00:00.000Z
2005-03-08T00:00:00.000Z
First Published in 2004
Recommendations
There have been few more widely circulated quotes from Paxton than this one. But his is a rich book, most of which people ignore or don't know. Like this from his discussion of "long-term preconditions": "Fascism is therefore inconceivable in the absence of a mature and...     
–
source