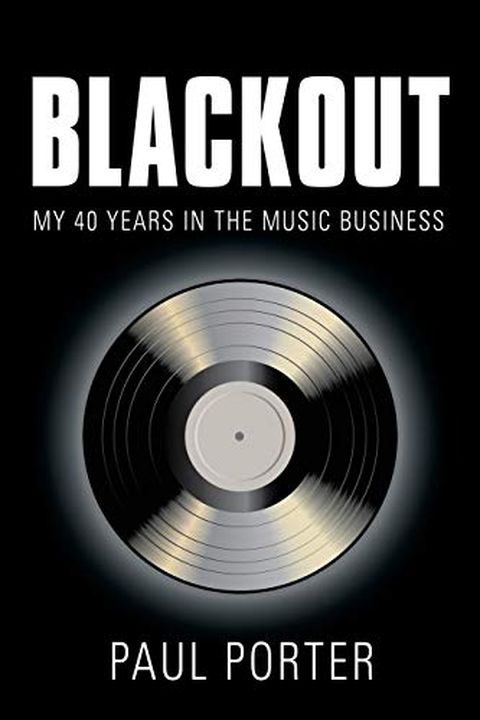 BLACKOUT
My 40 Years in the Music Business
Paul Porter
A gripping memoir, Blackout offers an explosive look into the corruption of the music industry. Follow author Paul Porter on a wild ride through his numerous media jobs, where he worked with some of the industry's biggest names and witnessed its most scandalous moments. Porter also offers a first-hand account of how corporations erased Black identity from Black radio and mainstream music, and why he chose to fight back. Get ready for a raw and revealing journey through one man's life in the industry.
Publish Date
2017-05-22T00:00:00.000Z
2017-05-22T00:00:00.000Z
Recommendations
I would suggest reading @PorterOnAir 's book BLACKOUT to add some context to how interesting these remarks are...     
–
source