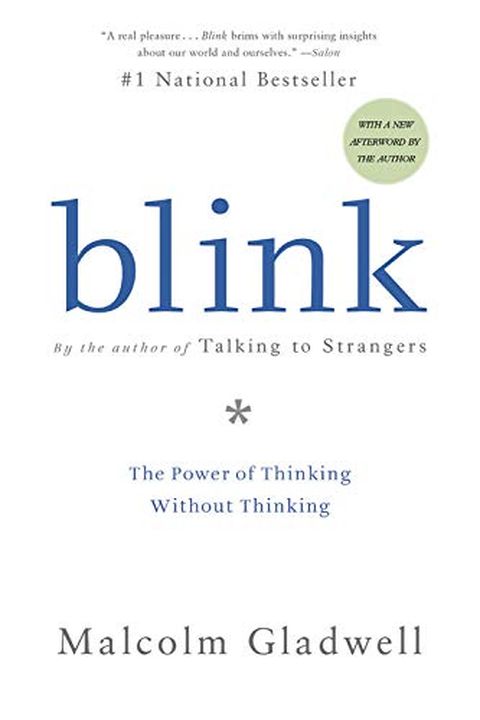 Blink
The Power of Thinking Without Thinking
Malcolm Gladwell
Drawing on cutting-edge neuroscience and psychology and displaying all of the brilliance that made The Tipping Point a classic, Blink changes the way you'll understand every decision you make. Never again will you think about thinking the same way.Malcolm Gladwell redefined how we understand the world around us. Now, in Blink, he revolutionizes the...
Publish Date
2007
April 3
First Published in 2005
Recommendations
Of all Gladwell's books, "Blink" was my favorite. I struggled with "Outliers" but realized something later about the message he was trying to pass on. It wasn't a template for success. Many people admire the outliers in society and want to be like them without outlier behavior.     
–
source