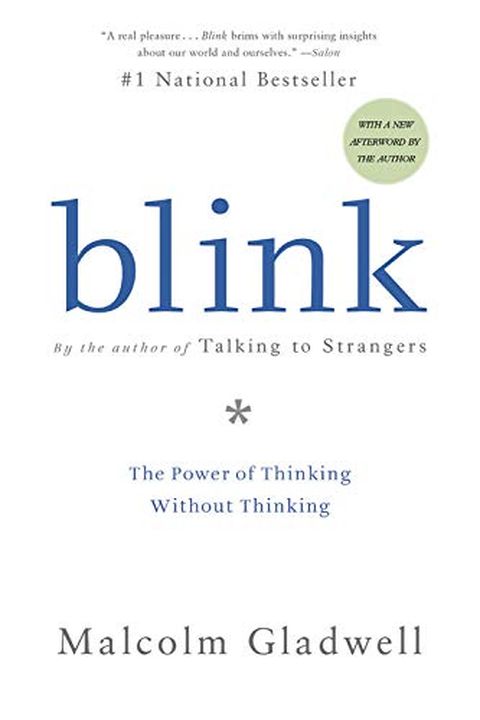 Blink
The Power of Thinking Without Thinking
Malcolm Gladwell
Explore the mysteries of decision-making and how our brains process information in Blink. Malcolm Gladwell uses cutting-edge science to uncover how seemingly instant choices can have a profound impact on our lives. Discover why some people are natural decision-makers while others struggle, and why some decisions can't be explained to others. From predicting marriages to spotting antiques, Gladwell's insights are both fascinating and captivating. Find out why it's not about the quantity of information, but rather about the quality of our "thin-slicing" skills. Blink will change the way you think about thinking.
Publish Date
2007-04-03T00:00:00.000Z
2007-04-03T00:00:00.000Z
First Published in 2005
Recommendations
Of all Gladwell's books, "Blink" was my favorite. I struggled with "Outliers" but realized something later about the message he was trying to pass on. It wasn't a template for success. Many people admire the outliers in society and want to be like them without outlier behavior.     
–
source