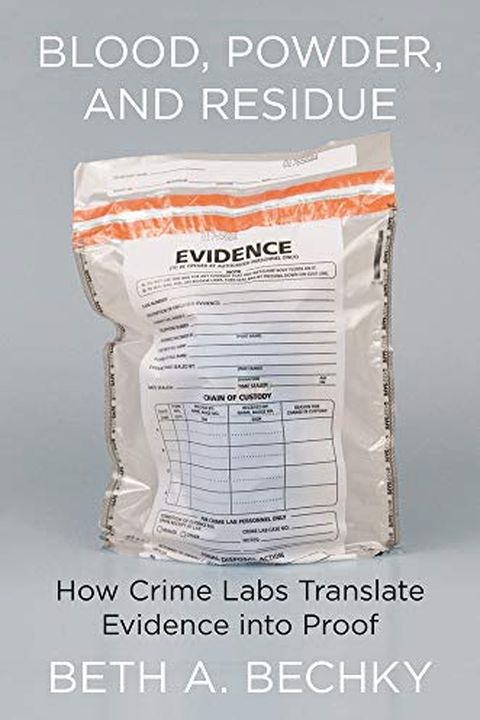 Blood, Powder, and Residue
How Crime Labs Translate Evidence into Proof
Beth A. Bechky
A rare behind-the-scenes look at the work of forensic scientistsThe findings of forensic science--from DNA profiles and chemical identifications of illegal drugs to comparisons of bullets, fingerprints, and shoeprints--are widely used in police investigations and courtroom proceedings. While we recognize the significance of this evidence for crimin...
Publish Date
2021-01-19T00:00:00.000Z
2021-01-19T00:00:00.000Z
Recommendations
I am delighted that the @nytimesbooks gave Beth Bechky's book such a glowing review. Beth is one of the best workplace ethnographers and she writes beautifully. I love this book.     
–
source