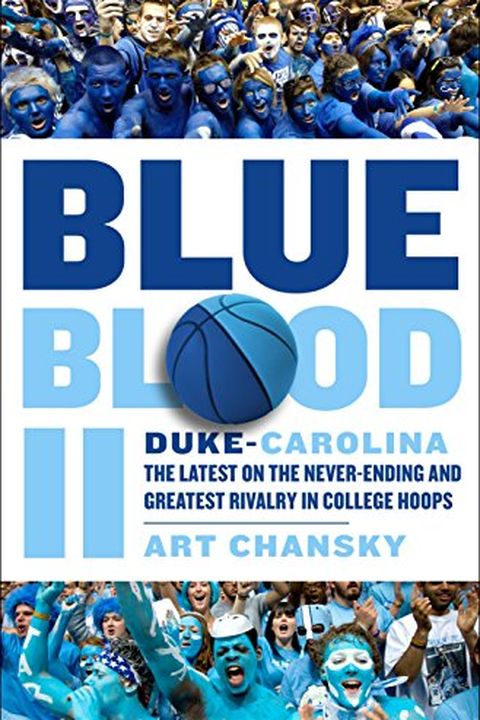 Blue Blood II
Duke-Carolina
Art Chansky
Discover the epic history of the Duke-Carolina college basketball rivalry in this highly anticipated follow-up to Blue Blood. Art Chansky delves into the recent years, exploring the heated recruiting battles, contrasting playing styles, unforgettable games, and off-court drama. As the ultimate question of who will be the next caretakers of this national treasure looms, Chansky expertly captures the essence of this enduring rivalry. This is a must-have read for fans of Duke and UNC, as well as any college basketball enthusiast.
Publish Date
2018-10-30T00:00:00.000Z
2018-10-30T00:00:00.000Z
Recommendations
Finished yet another book today...Blue Blood II by Art Chansky is about the Duke-UNC rivalry. It takes the reader through every high and low on both sides and is a roller coaster upon which the reader brims with pride and blood boils at every perceived slight. What a rivalry.     
–
source