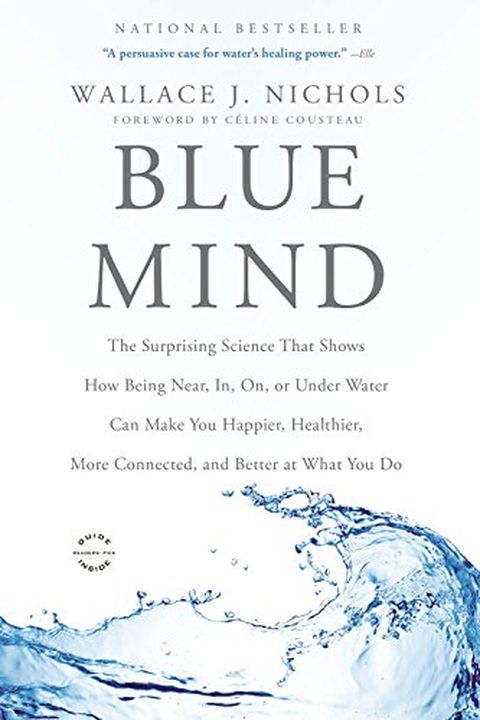 Blue Mind
The Surprising Science That Shows How Being Near, In, On, or Under Water Can Make You Happier, Healthier, More Connected, and Better at What You Do
Wallace J. Nichols
A landmark book by marine biologist Wallace J. Nichols on the remarkable effects of water on our health and well-being. Why are we drawn to the ocean each summer? Why does being near water set our minds and bodies at ease? In Blue Mind, Wallace J. Nichols revolutionizes how we think about these questions, revealing the remarkable truth about the be...
Publish Date
2015-07-20T00:00:00.000Z
2015-07-20T00:00:00.000Z
First Published in 2014
Recommendations
A beautiful book.     
–
source