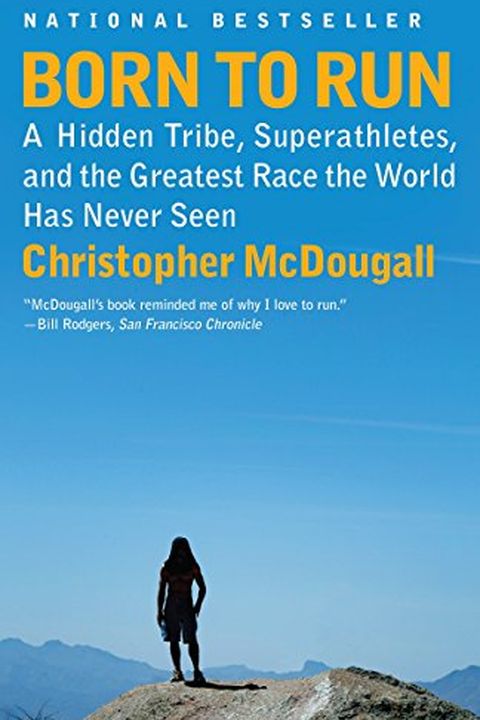 Born to Run
A Hidden Tribe, Superathletes, and the Greatest Race the World Has Never Seen
Christopher McDougall
The astonishing national bestseller and hugely entertaining story that completely changed the way we run.An epic adventure that began with one simple question: Why does my foot hurt?Isolated by Mexico's deadly Copper Canyons, the blissful Tarahumara Indians have honed the ability to run hundreds of miles without rest or injury. In a riveting narrat...
Publish Date
2011
March 29
First Published in 2009
Recommendations
Read Christopher McDougall's #BornToRun. An excellent book. Good story. Interesting data. I do my barefoot running with #Feelmax.     
–
source
📚 Here are the books I recommend reading most:     
–
source
If people are interested in running, I give them Born to Run.     
–
source