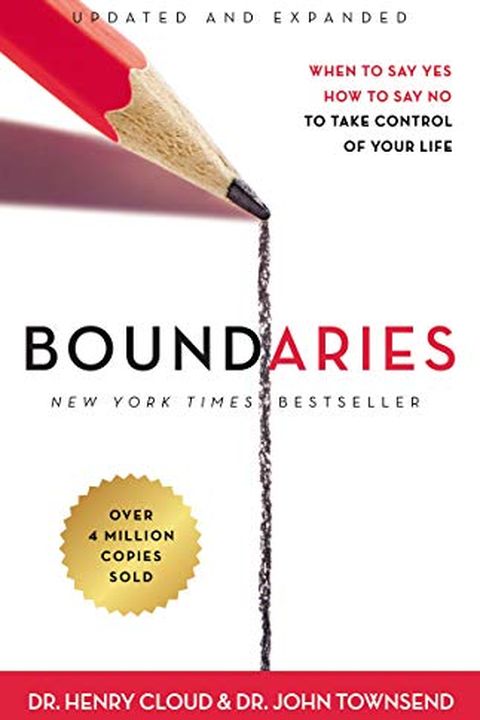 Boundaries
When to Say Yes, How to Say No To Take Control of Your Life
Henry Cloud
Learn how to set healthy boundaries in all areas of your life with this New York Times bestselling book. Drs. Henry Cloud and John Townsend provide biblically based answers on tough questions, such as "Can I set limits and still be a loving person?" and "Why do I feel guilty when I consider setting boundaries?" The updated and expanded edition also addresses boundaries in the digital age, online dating, single parenting, and the workplace. Unpacking ten laws of boundaries, you'll discover firsthand how sound boundaries can bring new health to your relationships and give you the freedom to walk as the loving, fulfilled individual you were created to be.
Publish Date
1992-10-20T00:00:00.000Z
1992-10-20T00:00:00.000Z
Recommendations
I really like Boundaries.     
–
source