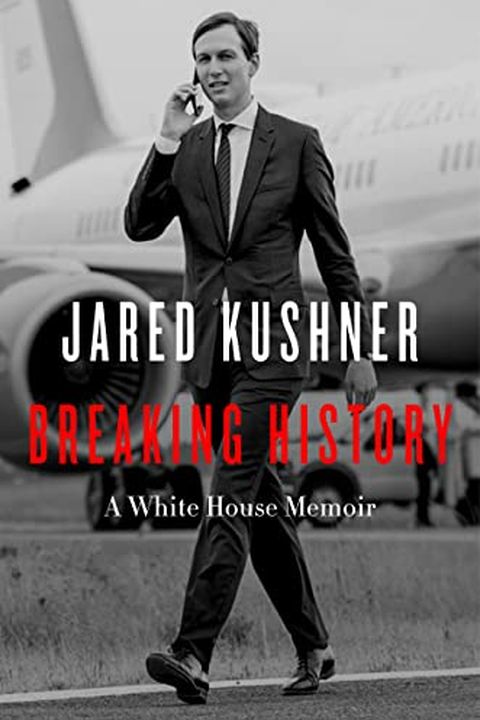 Breaking History
A White House Memoir
Jared Kushner
Discover an inside look into one of the most consequential presidential advisors in modern history. Breaking History offers a surprising and candid account of Jared Kushner's experience behind closed doors during the Trump presidency. Kushner shares his involvement in Oval Office debates, double-crosses at the United Nations, tense meetings in Arab palaces, and high-stakes negotiations, as well as his successful delivery of unprecedented results on trade, criminal justice reform, production of COVID-19 vaccines, and Middle East peace. This political memoir is a true historical thriller and the most honest, nuanced, and definitive understanding of a presidency that will be studied for generations.
Publish Date
2022-08-23T00:00:00.000Z
2022-08-23T00:00:00.000Z
Recommendations
A fantastic book by @jaredkushner! I highly encourage everyone to get it today! BREAKING HISTORY is the real story of what happened!     
–
source
Fascinating book by new Miamian @jaredkushner chronicling an unlikely journey to the White House as well as his involvement in the Abraham Accords which is one of the most enduring achievements for peace in the Middle East in a generation.     
–
source