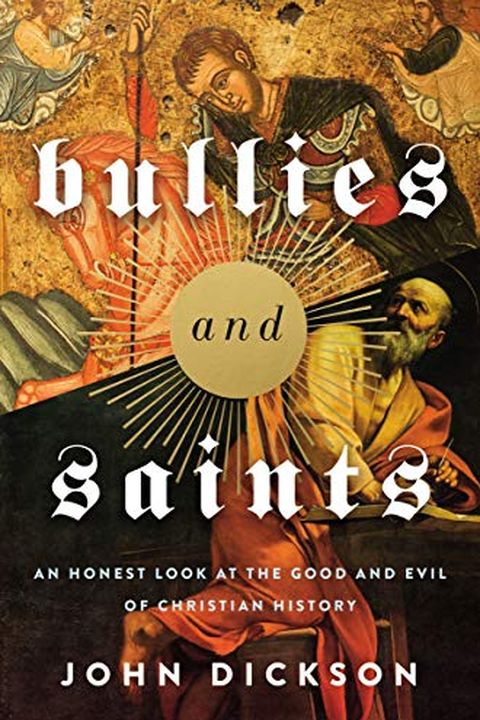 Bullies and Saints
An Honest Look at the Good and Evil of Christian History
John Dickson
Bullies and Saints explores the role of Christianity in society and the impact it has had throughout history. John Dickson provides an honest account of Christianity's mixed history, acknowledging the evils committed by Christians while also highlighting the positive impact of Christ's teachings. This book encourages skeptics to listen to the beautiful melody of Jesus, despite the discord created by past and present Christians, and guides believers towards reflection and repentance for their own role in Christendom's tragic inconsistencies.
Publish Date
2021-05-11T00:00:00.000Z
2021-05-11T00:00:00.000Z
Recommendations
I cannot recommend this book highly enough. Nick and I listened to the audiobook during some long drives, and I listened again on my hike. So grateful for this work @johnpauldickson. My eyes were opened, my heart was broken and my hope renewed. So helpful.     
–
source