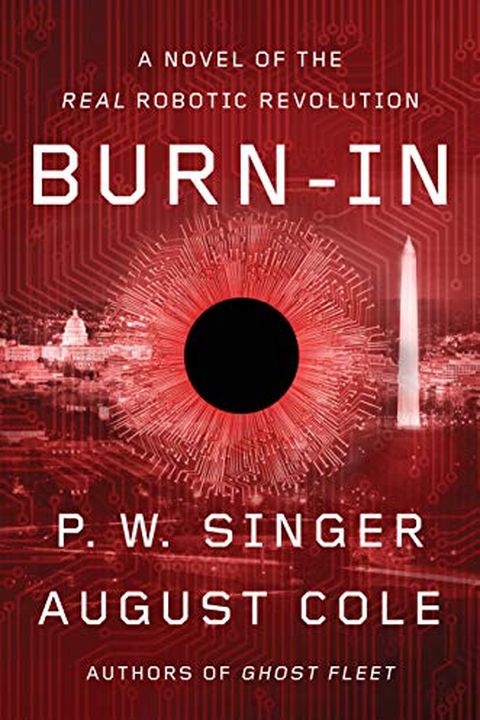 Burn-In
A Novel of the Real Robotic Revolution
P. W. Singer
An FBI agent hunts a new kind of terrorist through a Washington, DC, of the future in this groundbreaking book - at once a gripping technothriller and a fact-based tour of tomorrow America is on the brink of a revolution, one both technological and political. The science fiction of AI and robotics has finally come true, but millions are angry and f...
Publish Date
2020-05-26T00:00:00.000Z
2020-05-26T00:00:00.000Z
Recommendations
A fun and insightful read. Sometimes you just want to read a book to enjoy, and other times you want to book to make you think. Every once in while you get to do both!     
–
source