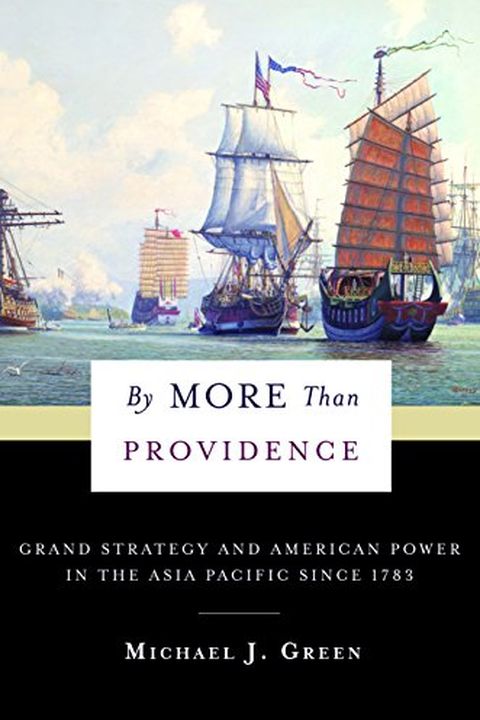 By More Than Providence
Grand Strategy and American Power in the Asia Pacific Since 1783 (A Nancy Bernkopf Tucker and Warren I. Cohen Book on American–East Asian Relations)
Michael Green
This historical book explores the United States' evolving policy towards East Asia, dating back to the 18th century. From early debates about partnering with China or Japan, to modern concerns about defending the Pacific, the author uncovers recurring themes in American statecraft. Drawing on archives and interviews, he focuses on a central fear: that a rival power might use the Pacific to isolate and threaten the United States, preventing trade and the spread of democracy. Follow the ideas of history's major strategists and statesmen, including Mahan and Kissinger, to gain clarity on America's stake in the region.
Publish Date
2017-04-04T00:00:00.000Z
2017-04-04T00:00:00.000Z
Recommendations
Grounded by COVID this week, I've been reading Mike Green's "By More Than Providence: Grand Strategy and American Power in the Asia Pacific Since 1783" and it's fantastic. Highly recommend!     
–
source