Sort by
Latest Recommendations First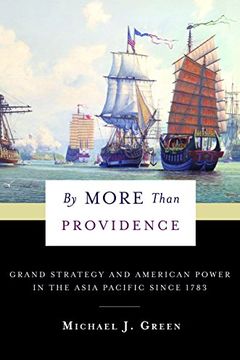 By More Than Providence
Grand Strategy and American Power in the Asia Pacific Since 1783 (A Nancy Bernkopf Tucker and Warren I. Cohen Book on American–East Asian Relations)
Soon after the American Revolution, the United States began to recognize the strategic significance of Asia and the Pacific and its vast material and cultural resources. Many asked whether the United States should partner with China, which operates at the center of Asia, or Japan, which is located in the middle of the Pacific. Where should the Unit...
Grounded by COVID this week, I've been reading Mike Green's "By More Than Providence: Grand Strategy and American Power in the Asia Pacific Since 1783" and it's fantastic. Highly recommend!     
–
source
An epic account of the decades-long battle to control what has emerged as the world's most critical resource—microchip technology—with the United States and China increasingly in conflict.You may be surprised to learn that microchips are the new oil—the scarce resource on which the modern world depends. Today, military, economic, and geopolitical p...
Just started reading this fabulous book, Chip War, by @crmiller1 !     
–
source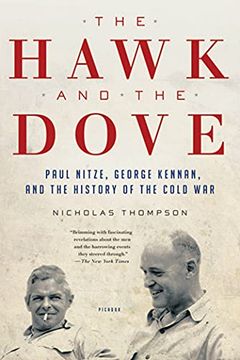 Only two Americans held positions of great influence throughout the Cold War. The two men embodied opposing strategies for winning the conflict. Yet they dined together, attended the weddings of each other's children, and remained lifelong friends.Paul Nitze was a consummate insider who believed the best way to avoid a nuclear clash was to prepare ...
+1 ! Great book (from my former student).     
–
source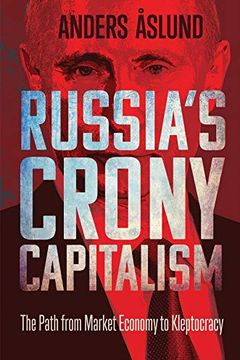 A penetrating look into the extreme plutocracy Vladimir Putin has created and its implications for Russia's future This insightful study explores how the economic system Vladimir Putin has developed in Russia works to consolidate control over the country. By appointing his close associates as heads of state enterprises and by giving control of the ...
Agreed. And for details, everyone should read this fantastic book:     
–
source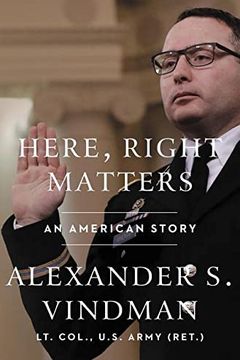 Retired U.S. Army Lieutenant Colonel Alexander Vindman, who found himself at the center of a firestorm for his decision to report the infamous phone call that led to presidential impeachment, tells his own story for the first time. HERE, RIGHT MATTERS is a stirring account of Vindman's childhood as an immigrant growing up in New York City, his care...
Just finished reading @AVindman very compelling HERE, RIGHT MATTERS. If you have not yet (or even if you have!) join us conversation @FSIStanford at noon today.     
–
source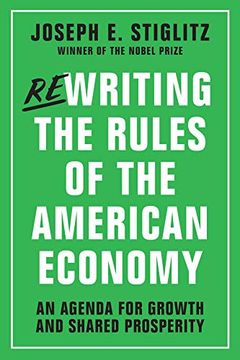 +1. Great book. ReWriting the Rules of the American Economy by @JosephEStiglitz is also worth a read. One might not always agree with Stiglitz (although I often do) but he always makes you think.     
–
source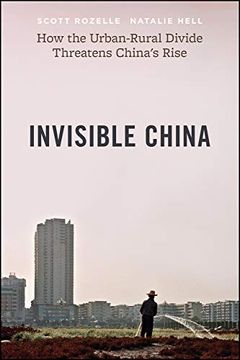 As the glittering skyline in Shanghai seemingly attests, China has quickly transformed itself from a place of stark poverty into a modern, urban, technologically savvy economic powerhouse. But as Scott Rozelle and Natalie Hell show in Invisible China, the truth is much more complicated and might be a serious cause for concern.China's growth has rel...
Those convinced that think China's rise will continue smoothly and inevitably need to read this book - Invisible China     
–
source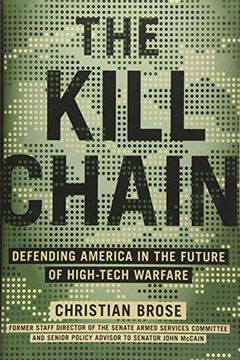 @Jaredasplundh @Stanford Its a smart book. And @cdbrose is not only a real specialist, but a great writer as well.     
–
source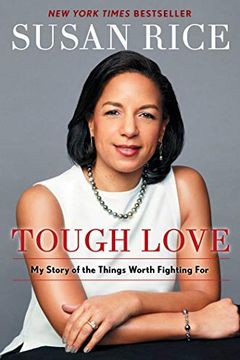 Tough Love
My Story of the Things Worth Fighting For
Ive known @AmbassadorRice for 35 years. Believe me when I tell you that she is passionate about racial injustice & progressive causes. Our first projects together as @Stanford & @UniofOxford concerned anti-apartheid. (Read her excellent book, Tough Love!)     
–
source
I read this novel in high school in Bozeman, Montana -- completely changed the trajectory of my thinking and later career. To the Bozeman Senior High School librarian who acquired and then displayed the book (I would have never seen it otherwise), thank you !     
–
source
The Back Channel by William J. Burns
The Third Revolution by Elizabeth C. Economy
Unstable Majorities by Morris P. Fiorina
The Beautiful Country and the Middle Kingdom by John Pomfret