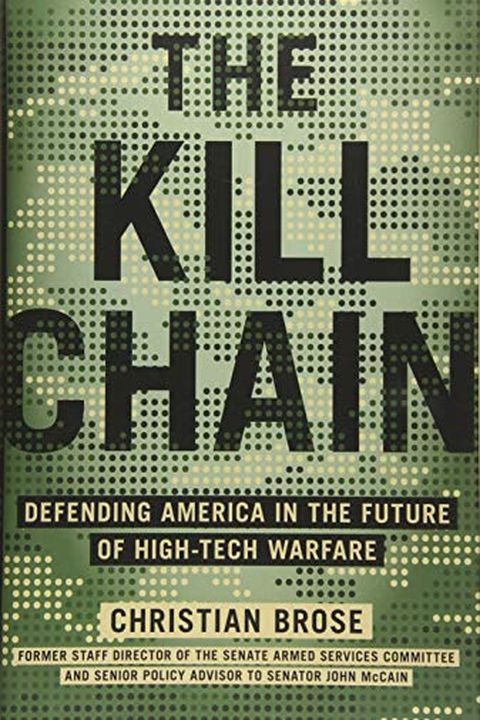 The Kill Chain
Defending America in the Future of High-Tech Warfare
Christian Brose
"The Kill Chain" by Christian Brose highlights how new technologies are threatening America's military might. It emphasizes that the future of war is not about buying better versions of the same military systems; instead, it is about buying faster, better kill chains. Former Staff Director for the Senate Armed Services Committee and senior policy advisor to Senator John McCain, Christian Brose elaborates on one of the greatest strategic predicaments facing America now -- that they are playing a losing game. The book emphasizes that the biggest obstacle to adapting is the sheer force of the status quo.
Publish Date
2020-04-21T00:00:00.000Z
2020-04-21T00:00:00.000Z
Recommendations
@Jaredasplundh @Stanford Its a smart book. And @cdbrose is not only a real specialist, but a great writer as well.     
–
source
Books I've read in 2020 that have stopped me in my tracks, changed the way I look at the subject, stayed with me.     
–
source