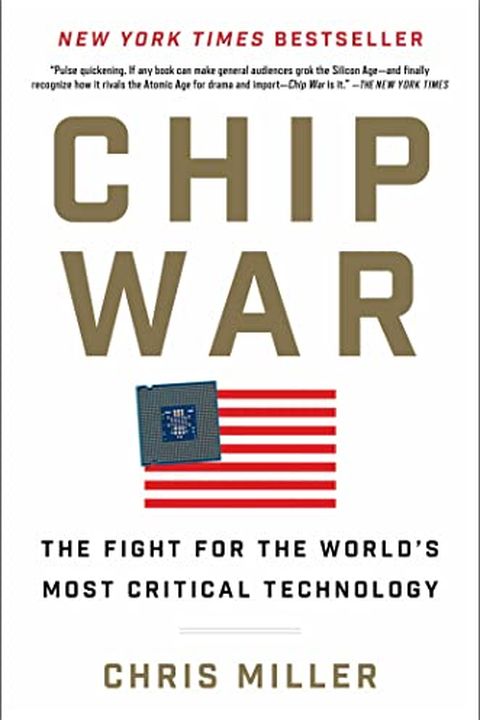 Chip War
The Fight for the World's Most Critical Technology
Chris Miller
Discover the new oil of the modern world - microchip technology. In "Chip War," economic historian Chris Miller explores the battle for control over this critical resource between the United States and China. With virtually everything running on chips, from missiles to microwaves, the stakes are high for military, economic, and geopolitical power. China's chip-building ambitions and military modernization threaten America's global dominance and economic prosperity. Miller explains how the semiconductor became so vital to modern life and how America became #1 in chip design and manufacturing. But with key components slipping out of America's grasp, the world faces not only a chip shortage but a new Cold War. Discover the fascinating story of the battle for chips and how it impacts our current state of technology, politics, and economics.
Publish Date
2022-10-04T00:00:00.000Z
2022-10-04T00:00:00.000Z
Recommendations
Just started reading this fabulous book, Chip War, by @crmiller1 !     
–
source
Just finished Chip War by @crmiller1. A wonderful book that is both informative and topical. I learned a lot reading it and recommend it to anyone interested in technology and/or national security.     
–
source
The book on microchips I needed: Chip War by @crmiller1 is a fascinating history of chips from their inception to the present that spans technology, economics, geopolitics and more. Also an indispensable guide to a critical public policy issue. My review.     
–
source