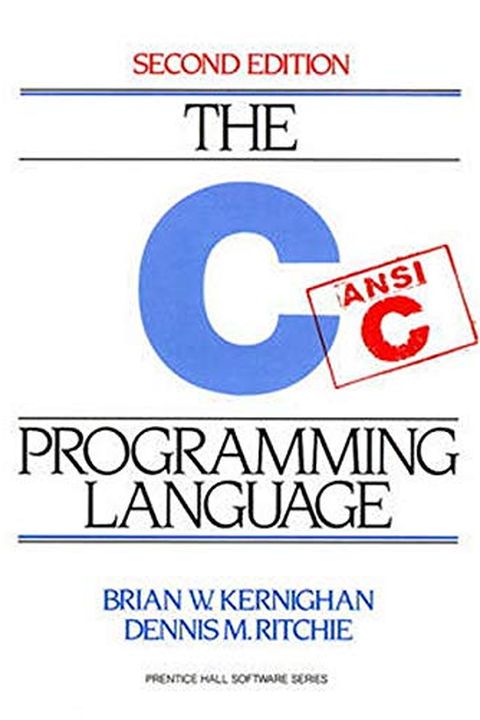 C Programming Language
Brian W. Kernighan
This book is meant to help the reader learn how to program in C. It is the definitive reference guide, now in a second edition. Although the first edition was written in 1978, it continues to be a worldwide best-seller. This second edition brings the classic original up to date to include the ANSI standard. From the Preface: We have tried to retain...
Publish Date
1988-03-31T00:00:00.000Z
1988-03-31T00:00:00.000Z
First Published in 1978
Recommendations
In the aggregate with other programming books hugely shaped me.     
–
source
It was small, clear, concise, but you need to already have a programming background to appreciate it     
–
source