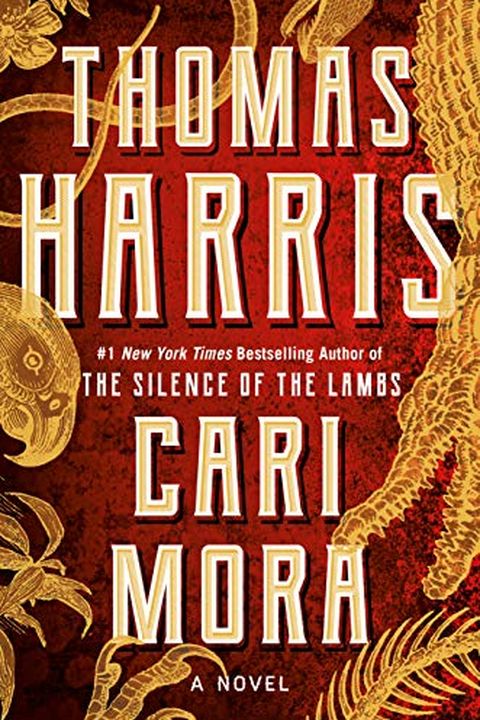 Cari Mora
A Novel
Thomas Harris
From the creator of Hannibal Lecter and The Silence of the Lambs comes a story of evil, greed, and the consequences of dark obsession.Twenty-five million dollars in cartel gold lies hidden beneath a mansion on the Miami Beach waterfront. Ruthless men have tracked it for years. Leading the pack is Hans-Peter Schneider. Driven by unspeakable appetite...
Recommendations
I'm reading CARI MORA, the new novel by Thomas Harris. Comes out next month.He's as good as ever. Reading his prose is like running a slow hand down cold silk.     
–
source
Some book recommendations before I go on vacation next week. cc: @KevinMKruse, @MicahZenko, @speechboy71.     
–
source