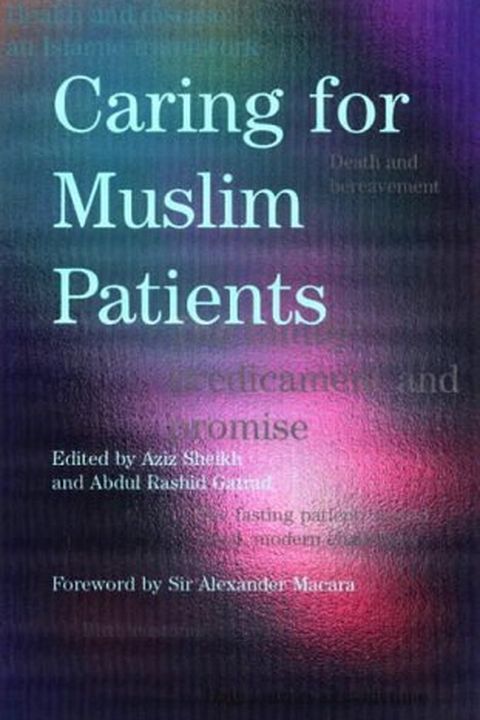 Caring for Muslim Patients
Aziz Sheikh
Discover how to provide culturally appropriate care to Muslim patients with a comprehensive guide that covers practical and ethical issues. Gain insight into the Islamic world and its views on health and disease, while also learning about Muslim practices and customs relevant to healthcare. This book offers valuable advice for anyone interested in providing quality care to Muslim patients.
Publish Date
2000-01-01T00:00:00.000Z
2000-01-01T00:00:00.000Z
Recommendations
@Ozbilgin The deeply religious understand the world *through* religion, so understanding their religion is our first step to engaging. I was inspired many years ago by @DrAzizSheikh's book 'Caring for Muslim patients'. Was GP to Orthodox Jews for 12 years.     
–
source