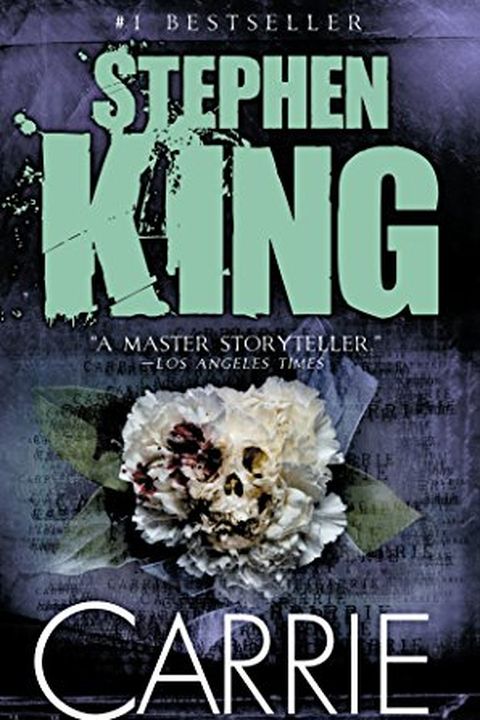 Carrie
Stephen King
Carrie knew she should not use the terrifying power she possessed... But one night at her senior prom, Carrie was scorned and humiliated just one time too many, and in a fit of uncontrollable fury she turned her clandestine game into a weapon of horror and destruction......
Publish Date
2011-08-30T00:00:00.000Z
2011-08-30T00:00:00.000Z
First Published in 1974
Recommendations
I proceeded to pound through procrastinating by reading Carrie, scaring the living crap out of myself.     
–
source
@ZDubuya @OnlyFans yes! i love Stephen King, he just cranks out books. the Dark Tower series was amazing, but for some reason Carrie has always really stuck with me, maybe because i read it in middle school     
–
source
@FABlichert Carrie is one of his shorter books, VERY dark and experiments with format in cool ways. It was my first Stephen King and I loved it. The Shining is a classic for a reason, really great character study and building of setting + suspense. Probably my favorite book of all time.     
–
source