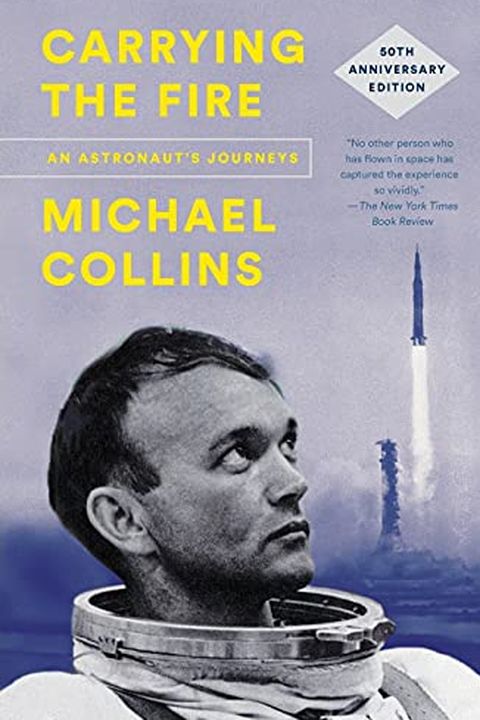 Carrying the Fire
An Astronaut's Journeys
Michael Collins
Explore the incredible experience of man's first journey to the moon with this captivating memoir. Delve into the drama, beauty, and humor of the historic event, written firsthand by Michael Collins - one of the three astronauts aboard the Apollo 11 spacecraft. Follow Collins' journey from his time as a pilot in the air force to his space walk on the lunar surface, and gain a fresh perspective on flight, time, and movement from someone who has seen the world from an entirely different viewpoint.
Publish Date
2001-04-03T00:00:00.000Z
2001-04-03T00:00:00.000Z
First Published in 1974
Recommendations
Collin's 1974 book, Carrying the Fire, abt Apollo 11, is a stand-out ... for the insight it gives into the players & their contributns, for its look at the daunting unknowns that they faced, & of course for the wit & humor that only Collins could deliver. The title? Not so much.     
–
source
If you're looking for some good books about the adventure of space exploration...     
–
source
His book is the best astronaut book     
–
source