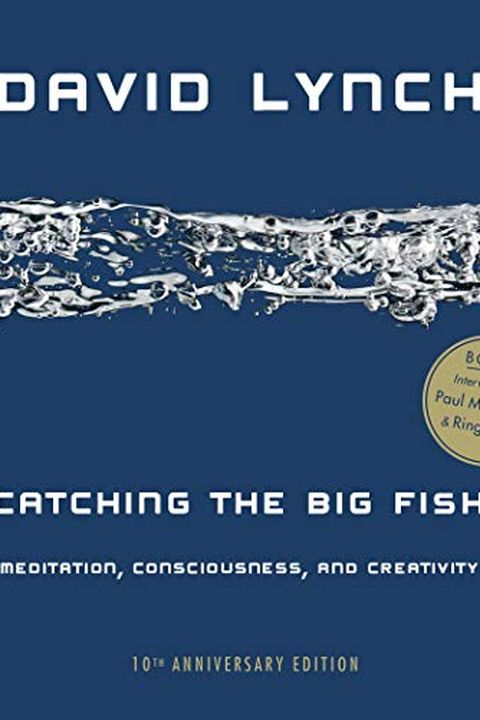 Catching the Big Fish
Meditation, Consciousness, and Creativity
David Lynch
Where do ideas come from?In Catching the Big Fish, internationally acclaimed filmmaker David Lynch provides a rare window into his methods as an artist, his personal working style, and the immense creative benefits he has experienced from the practice of meditation.Lynch describes the experience of "diving within" and "catching" ideas like fish - a...
Publish Date
2016
September 6
First Published in 2006
Recommendations
I practice Transcendental Meditation. David Lynch's book Catching The Big Fish is a good starting point.     
–
source