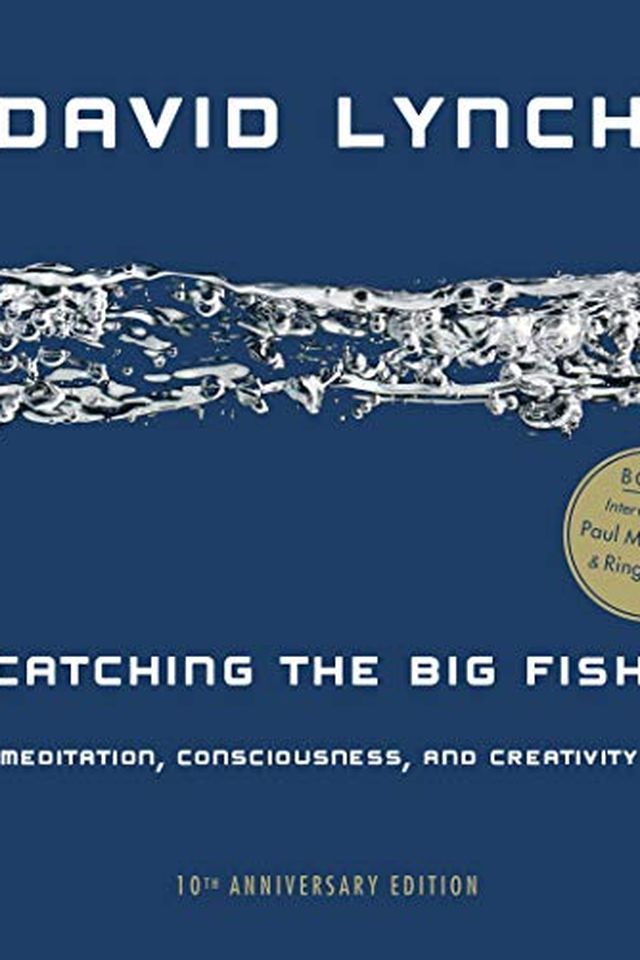 Catching the Big Fish
Meditation, Consciousness, and Creativity
David Lynch
Discover the elusive source of creativity with this inspiring book by a renowned filmmaker. In Catching the Big Fish, the author shares his methods, personal style, and the impact of meditation on his creative process. Learn how he "dives within" to catch ideas like fish, and develops them into movies, art, music, and design. Lynch's three-decade commitment to Transcendental Meditation is also explored, along with discussions on how to put thoughts into action and collaborate with others. Catching the Big Fish is a must-read for fans and anyone seeking to cultivate their own creativity.
Publish Date
2007-01-01T00:00:00.000Z
2007-01-01T00:00:00.000Z
First Published in 2006
Recommendations
I practice Transcendental Meditation. David Lynch's book Catching The Big Fish is a good starting point.     
–
source